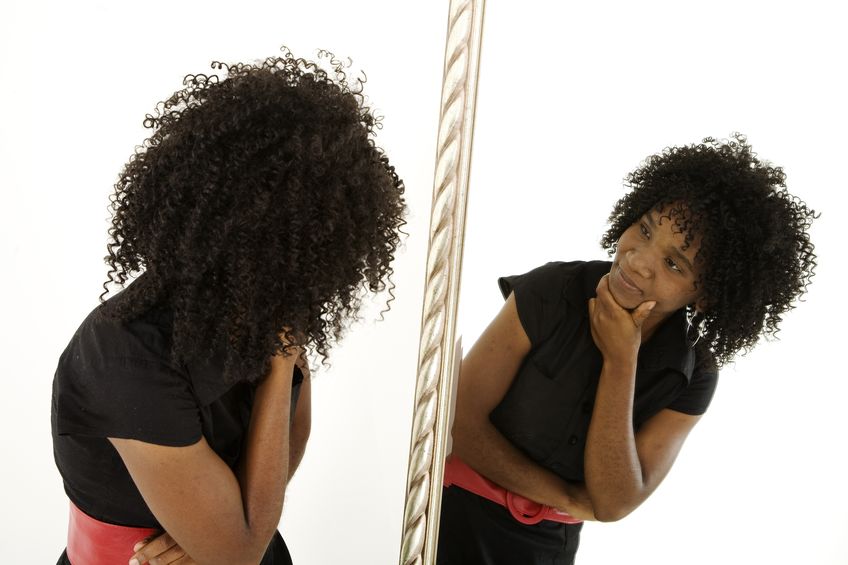 IF YOU REALLY WANT TO MAKE CHANGES - THERE'S NO TIME LIKE THE PRESENT
(
Image
by
Daniel Jacobus Ne
)
Details
DMCA
Are you bored with life?
Think it's too short to waste on repetitive thoughts and actions? Tired of the treadmill!
If you're driven to distraction with the same old stuff, want to be a doer not a viewer, earn rather than only yearn excitement... here's your chance!
Create substantive changes in your life, reduce stress or worry, and go from apathy and boredom to aggressive exploration. There is no time like the present! Take the "In with the new Out with the old" pledge.
I'm changing my life now, tomorrow and indefinitely into the future. I'll spend more time on activities that inform, empower, inspire and drive me to action than those that encourage passive existence.