Articles Listed By Date
List By Popularity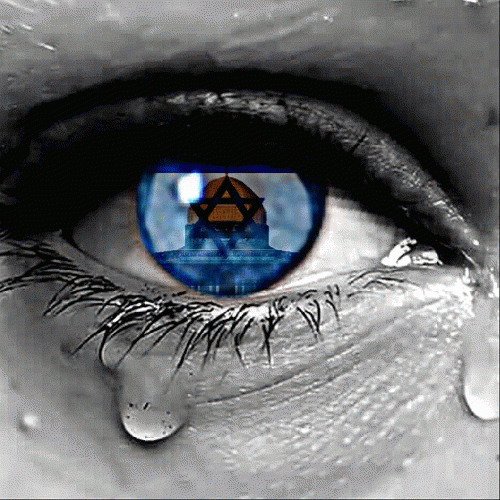 (31 comments) SHARE

Tuesday, July 24, 2018
Beyond the Outrage of Palestine: The Enigma of Israel
There is more to Israel than its conflict with Palestine which preoccupies headlines. Far from being the tail that wags the American dog, Israel is likely the tip of a spear wielded by the American Empire. Born out of the crucible of WW II, it has been shaped deliberately into a weaponized state for a grander purpose than the mere oppression of a stateless people of little consequence in the larger scheme.
(62 comments) SHARE

Saturday, April 8, 2017
Maskirovka vs. Fake News: A Fake False Flag in Syria?
The world is stunned by Trump's unexpected missile assault against Syria's Shayrat airbase on what seems to the majority yet another false flag casus belli by the US. This is a contrarian take on the event and its aftermath.
(18 comments) SHARE

Friday, November 25, 2016
A Passage in India, Where There be Dragons
Some days it all gets to me. The great debates about the world, the passion and fury of crossing wooden swords with fellow armchair warriors, the tilting at windmills. I want to sit back and grasp something I can knead and shape myself. This is one of those days. It is a story of India, seen through the eyes of a boy, circa 1950s. A Dickensian tale of two lands on opposite sides of the planet.
(14 comments) SHARE

Wednesday, November 23, 2016
The Fear of the Underdog: Understanding the real reason for 21st century wars
There is more to the spree of global wars of the US-led West. For five centuries, the West has ruled the world one way or another. Tectonic shifts unfolding now can turn it from ruler to ruled by the turn of the present century. It is fear of this, rather than conquest and glory, that seems to underlie its quest for empire.
(4 comments) SHARE

Tuesday, November 1, 2016
The Ten Commandments Amended: For Western Oligarchies
It is time to revisit the Ten Commandments in today's reign of terror and intimidation unleashed upon the world by Western oligarchies. Presented with apologies to Moses who, hopefully, will not take it amiss.