Articles Listed By Date
List By Popularity
(2 comments)
Monday, November 26, 2018
Break Point
Comparison of McCarthyism and Trumpism as examples of demagogic- and 'paranoid'-style political outbreaks. Discussion and analysis of past and current conditions under which such 'fevers' can break.
(10 comments)
Saturday, July 28, 2018
While America Slept
Comparison of Munich Summit, 1938 with Trump-Putin Summit, 2018
(7 comments)
Monday, March 26, 2018
Voices of America's Youth
And the children shall lead us! Commentary on the March For Our Lives Event in Washington, D.C. and nationally. The best opportunity yet for turning the corner on effective gun control policies.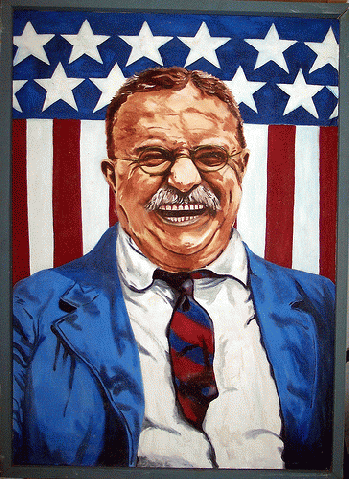 (4 comments)
Friday, January 5, 2018
The "Bully's Pulpit"
Commentary on Donald Trump's misuse of the presidential "Bully Pulpit" emphasizing dangers to survival of democracy in both domestic and foreign affairs. Compares Trump and Joseph McCarthy in bullying techniques.
(3 comments)
Monday, December 18, 2017
Dancing on the Edge
Commentary on dangers of nuclear disaster and war in Korea stemming from unpredictable or unforeseen events (Black Swans), miscalculation, human error or lack of caution.
(1 comments)
Saturday, July 22, 2017
"Get Me Roger Stone" A Must-See Documentary
Review ofexcellent new Netflix documentary, "Get Me Roger Stone." A "must-see" for understanding national politics in the Trumpian Age.
(1 comments)
Friday, March 18, 2016
Originalist Sin
Defining Republican obstructionist tactics on President's Supreme Court nomination for what they are: an "Originalist Sin" against the literal meaning and spirit of the Constitution.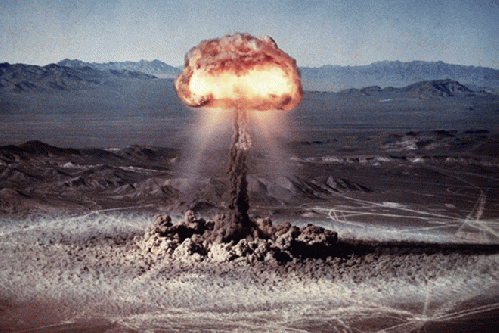 (1 comments)
Tuesday, October 29, 2013
America's Tar Baby
Article adds important historical context to current policy issues related to the use of nuclear energy to exploit Canadian Tar Sands oil and pending US decisions about the XL Pipeline.
(2 comments)
Wednesday, July 17, 2013
Conversation with a Cicada
An imaginative conversation about the consequences of global climate change with a member of another species.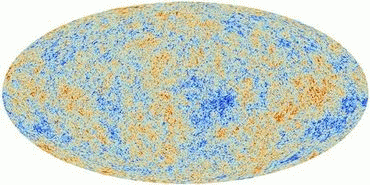 (1 comments)
Tuesday, June 11, 2013
The Cosmic Question
A creative reframing of critical global climate change questions in metaphoric terms using language from T.S. Eliot's poetry. "The Cosmic Question" refers to pending policy decisions relating to rising CO2 levels, fracking and the XL Pipeline.