Articles Listed By Date
List By Popularity
(7 comments) SHARE

Sunday, February 11, 2018
The Depth of Black History-The Bias of Archeology
The depth of black and African history on the progression of human history is denied by Eurocentric, outdated theories of archeology.
(11 comments) SHARE

Tuesday, September 20, 2016
How Jehovah's Witnesses Won Colin Kaepernick's Right to NOT Honor the Flag
Most Americans don't realize the long fought battle of Jehovah's Witnesses to not honor nation or flag.
(3 comments) SHARE

Thursday, December 24, 2015
Subjective Injustice-Disorderly Conduct Laws In America
Disorderly Conduct laws in America are intentionally broad and vague and are used to suppress free speech. ...a charge of disorderly conduct means the responding officer essentially becomes enforcer, DA, judge and jury. The entire criminal justice system, boiled down to the opinion of a single badge.
(1 comments) SHARE

Tuesday, November 10, 2015
Criminalizing Children-The Absurdity of Zero Tolerance
Enforced by public schools throughout the country, there is zero scholarly evidence that the zero tolerance policies are effective or safe.
(7 comments) SHARE

Saturday, May 3, 2014
Bain Capital's grip on addiction--The profit behind 12-step treatment
Corporations are jumping the addiction bandwagon because there are no evidence-based, standardized requirements for substance-abuse-treatment centers.
(9 comments) SHARE

Thursday, April 17, 2014
A Right to Assemble Chaos--Why American Police Incite Riots
As part of a concerted effort to restrict public assembly in the US, police escalate even the most innocuous of public gatherings into a riot situation.
(3 comments) SHARE

Tuesday, April 8, 2014
Medicating Childhood-An American Zombie Apocalypse
Why America is the most medicated society on earth-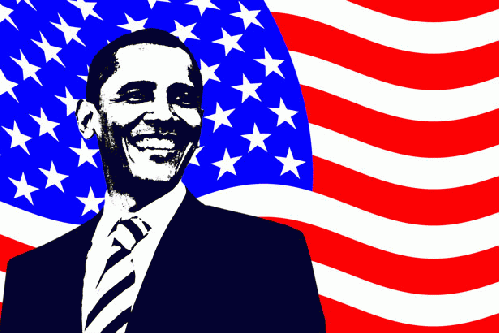 (1 comments) SHARE

Tuesday, November 13, 2012
Democrat Embrace Of Repression-Why Mitt Romney Was Actually Better For The Liberal Agenda
Mitt Romney would actually have been better for the liberal agenda, because Democrats would have returned to opposing the same wars and repression they currently support under Obama.