Articles Listed By Date
List By Popularity
(5 comments)
Saturday, January 19, 2019
#MeToo! Believing Survivors and Exposing Freud's Assault on Truth
In light of #MeToo, people have begun to look more closely at how women's stories of having been abused get suppressed. Over 100 years ago, Freud became aware that many of his patients had been sexually abused as children, but was forced to abandon this belief due to the rejection of his ideas by his professional peers. In this interview, I talk to author Jeffrey Masson, former Freud Archives Director, about this topic.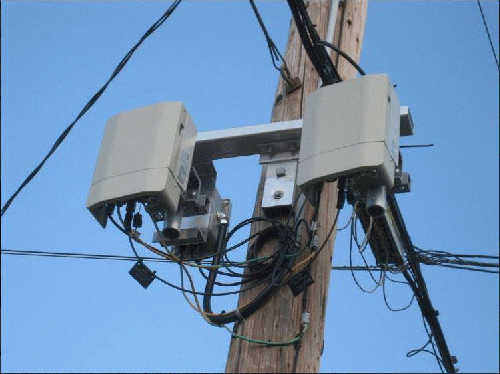 (9 comments)
Friday, September 8, 2017
A Chicken in Every Pot and a Cell Tower on Every Garage
Telecom companies are attempting to rush legislation through Congress and state legislatures that would allow them to install hundreds of thousands new cell towers throughout residential areas, with virtually no public or government oversight. This article looks at all the impacts of one such bill in CA.
(9 comments)
Sunday, November 6, 2016
The Answer to the Question: Why on Earth Would Anyone Vote for Bernie?
With the general election a few days away, more and more details are coming out about the alleged crimes and corruption of both of the worser-of-two-evils candidates. Many who want to break up the duopoly are leaning towards voting for Jill Stein, but she does not have a chance of winning this time around. In this article I explain why Bernie still has a path to the White House, and why it is imperative that we vote for him.
(13 comments)
Saturday, September 17, 2016
Buyer Beware: An Historical Look at Bayer's Unethical Practices
This lengthy investigation into the history of Bayer's unethical practices was prompted by the proposed expansion of its plant in Berkeley in the 90s. I'm republishing it now due to the proposed sale of Monsanto to Bayer AG. In addition to examining Bayer's major role during the Nazi period, the article looks at other human rights and environmental violations by the company.