No image more strongly symbolizes Israel's elimination



than the Palestinian flag covering the entire map of Israel

By Itamar Marcus

Maps of "Palestine" in last year's Palestinian Authority census.

Image on right still appears today on PA website
besides logos of Western donors.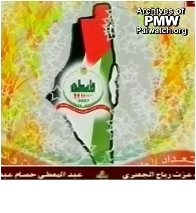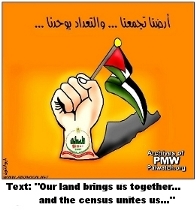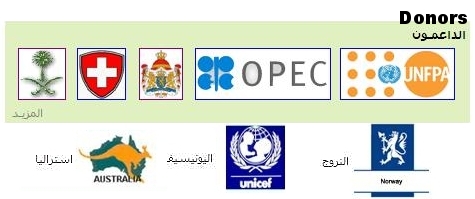 Census funded by:
Norway, Australia, the Netherlands, Switzerland, UNFPA and UNICEF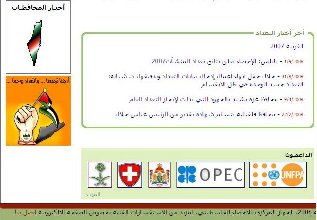 This is another example of well-meaning Western donors being unaware of how the PA is using the money they contribute, to undermine peace.