Would you like to know how many people have visited this page? Or how reputable the author is? Simply
sign up for a Advocate premium membership
and you'll automatically see this data on every article. Plus a lot more, too.




SHARE



I have 1 fans:

Become a Fan.
You'll get emails whenever I post articles on OpEdNews
I'm a happily married man with 4 children. I have been a musician for most of my life and have written and produced 3 albums. Writing is a hobby and I'm interested in world events
OpEdNews Member for 255 week(s) and 1 day(s)
3 Articles, 0 Quick Links, 12 Comments, 0 Diaries, 0 Polls
Articles Listed By Date
List By Popularity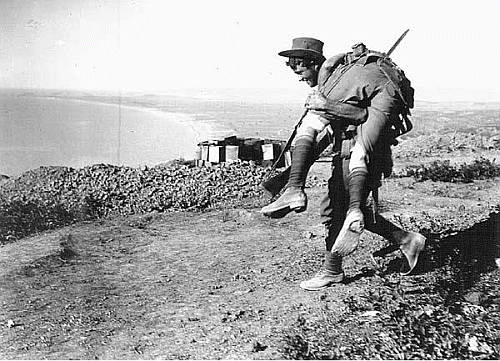 SHARE

Friday, April 28, 2017
Gallipoli, Has Australia Learned Anything?
Australian sycophantic Foreign Policy works against the interests of Australia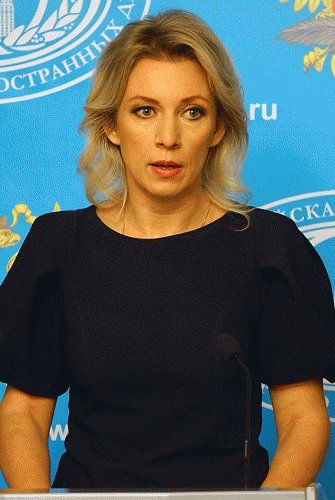 (21 comments) SHARE

Thursday, April 20, 2017
The Ministry of Silly Threats
This article is a expose' of an interview with Maria Zakharova, the Spokeswoman for the Russian Foreign Ministry. This is a telling and revealing insight to what transpires in the diplomatic circles between world powers.
(116 comments) SHARE

Monday, April 17, 2017
Russia is not our Enemy
We are being conditioned to believe that Russia is our enemy by the media and western politicians. I do not believe that Russia is our enemy but our western leaders presently are.