I have 1 fans:

Become a Fan.
You'll get emails whenever I post articles on OpEdNews
Dr. Dan E. Phillips is an Assistant Professor of Psychiatry at Mercer University School of Medicine in Macon, Georgia. His work has been published at many sites on the internet including The Economic Populist.
OpEdNews Member for 148 week(s) and 4 day(s)
9 Articles, 0 Quick Links, 10 Comments, 0 Diaries, 0 Polls
Articles Listed By Date
List By Popularity
(3 comments)
Friday, November 18, 2016
No Bolton at State!
The nomination of John Bolton as Secretary of State would send the wrong message to Trump's core supporters who expect a more restrained foreign policy.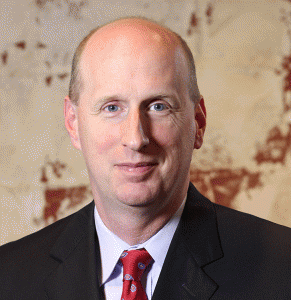 (3 comments)
Sunday, August 28, 2016
Entangling Alliances are not America First
There is nothing conservative about entangling alliances, and this article shows why, at a time when Hillary Clinton is accusing Vladimir Putin of interfering in the US election and Donald Trump lines up real conservatives like the UK's NIgel Farrage.