Articles Listed By Popularity
List By Date
(1 comments) SHARE

Saturday, January 21, 2017
Trump is Right: NATO is Obsolete
When Trump called NATO obsolete he was speaking a dangerous truth.
(3 comments) SHARE

Thursday, September 22, 2016
Jennifer Rubin: Liar or Dunce?
Washington Post columnist Jennifer Rubin gets conservatism wrong.
(2 comments) SHARE

Wednesday, November 16, 2016
Trump and the Rise of Republican Doves?
Has Donald Trump permanently altered the Republican landscape on foreign policy?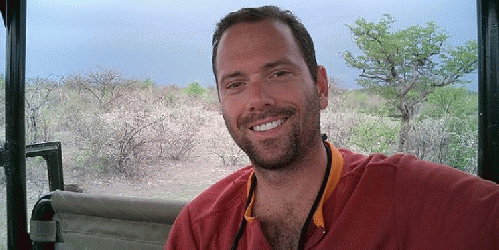 (8 comments) SHARE

Saturday, August 20, 2016
The Tin Ear of Free Trade Advocates
A critique of "conservative" free trade ideology from a paleo-populist perspective.
(3 comments) SHARE

Friday, November 18, 2016
No Bolton at State!
The nomination of John Bolton as Secretary of State would send the wrong message to Trump's core supporters who expect a more restrained foreign policy.
(5 comments) SHARE

Wednesday, April 26, 2017
The Weakness and Limits of a Jacksonian Foreign Policy
Is Donald Trump's foreign policy best described as Jacksonian?
(1 comments) SHARE

Thursday, January 26, 2017
But What About My True Conservatism?
The "true conservative" ideologues still don't get it.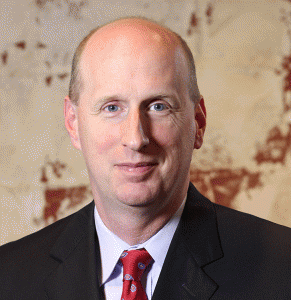 (3 comments) SHARE

Sunday, August 28, 2016
Entangling Alliances are not America First
There is nothing conservative about entangling alliances, and this article shows why, at a time when Hillary Clinton is accusing Vladimir Putin of interfering in the US election and Donald Trump lines up real conservatives like the UK's NIgel Farrage.
SHARE

Tuesday, October 25, 2016
Right-to-Work and Conservative Inc. Cluelessness
Conservative Inc. continues to demonstrate that it doesn't understand the economic plight of its base.