SHARE


Become a Fan.
You'll get emails whenever I post articles on OpEdNews
Norman Arvidsson is an independent author based in Atlanta, GA, USA. He writes with the purpose to share his experience and knowledge with others.
OpEdNews Member for 181 week(s) and 4 day(s)
4 Articles, 0 Quick Links, 3 Comments, 0 Diaries, 0 Polls
Articles Listed By Date
List By Popularity
(4 comments) SHARE

Friday, August 5, 2016
The Orlando Massacre: Can Florida Gun Regulations Finally be Changed?
How shooting in Orlando, Florida can influence state gun regulations laws? Read this article to find out more!
(1 comments) SHARE

Monday, August 1, 2016
European Commission proposes visa-free travel for citizens of Ukraine, Georgia and Kosovo
New possible members of Schengen zone could be accepted in the nearest future.
(3 comments) SHARE

Thursday, July 21, 2016
Will you vote for Trump after his offensive statements about middle-eastern people?
Donald Trump, the nominee of the Republican Party for President of the United States in the 2016 elections, is a controversial figure. He has said many things that you would consider as impossible to hear from a candidate if you were asked.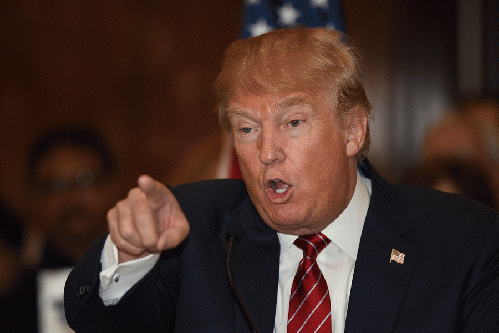 (1 comments) SHARE

Monday, May 30, 2016
Donald Trump clarifies position on guns in schools