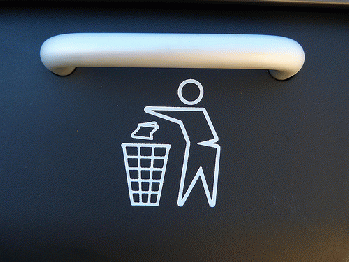 Fake News of Record
(
Image
by
Rusty Clark
)
Details
DMCA
The New York Times had an article on January 7, 2017 titled, The Future of the Times: A View From the Top, by Liz Spayd, Public Editor. The story starts with: "There is a highly anticipated internal report due out soon that will set the future path for New York Times innovations"---(ha, ha, ha, ho, ho , ho)---continuing, "Will the Times tell stories in ways that it doesn't now?"
Let me respond, please: The answer is Fu*k NO. As the paper of record, let it be recorded that the New York Times will lie itself right out of relevance and existence in 2017, unless it is bought by the CIA or Pentagon. The New York Times should just go away and take their editorial pages with you.
Except for the url, I had to type the quotes in rather than use the usual copy and paste. It seems that the times doesn't want to make it easy for anyone to copy their fake news.