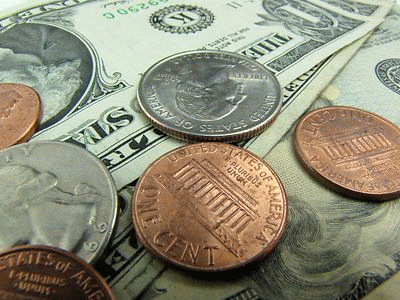 How the Free Market Sucks the Middle Class Dry

(

Image

by

Freestockphotos.biz

)

Details DMCA


How the Free Market Sucks the Middle Class Dry by Freestockphotos.biz

Closeup of dollar bills and coins by Freestockphotos.biz



A Simple Example of How the Free Market Is Sucking the Middle Class Dry

By John F. Miglio

OK, by this time you've read all the articles from progressive economists and financial analysts about how the middle class is being squeezed by the free market, how workers' jobs are being outsourced and lost to automation, and how the disparity in wealth between the super rich and everyone else has reached epic proportions. You've also heard the counter arguments proposed by die-hard libertarians and Ayn Rand acolytes who maintain that all of society's ills stem from Big Government.

It's been my experience that in order to truly understand a problem, you need to either live through it yourself, or understand it on a level that resonates with your own personal experience. So with that in mind, let's analyze our current economic situation vis---vis a simple example that cuts through all the arguments and charts and statistics and gets to the heart of the matter.

Here's the setup: Ten guys (or gals) are old friends who have been playing poker every Friday night for decades. Each one brings $100 to the game. Over the decades, every time they play, each player either wins a little or loses a little.

On the way home from the game, each player stops in his local bar, has a beer and a sandwich, and spends $20. As a result, the owners of ten bars count on making money every Friday night from their steady poker patrons. It's been that way for decades and the bar owners have become friends with their regular customers.

Everybody is happy. Then one day one of the players (we'll call him Slick) serendipitously bumps into a professional poker player who shows him a foolproof trick to stack the odds in his favor and beat the average player at poker every time.

Although he is not convinced it will work, Slick takes his inside knowledge to the next game, and sure enough, he wins all the money ($900) from his fellow players (we'll call them the Chumps). On the way home that night, instead of spending his usual $20 dollars at his local bar, Slick celebrates his good fortune and goes to a more upscale bar and spends $100. Then he goes home and stashes the remaining $800 under his mattress.

(Note: You can view every article as one long page if you sign up as an Advocate Member, or higher).