SHARE



Gregory Gregg (View How Many People Read This)


Become a Fan.
You'll get emails whenever I post articles on OpEdNews
Greg Gregg is a sculptor and retired critical care nurse. He is an American citizen who has lost all trust in the Federal government.
OpEdNews Member for 331 week(s) and 0 day(s)
5 Articles, 0 Quick Links, 73 Comments, 2 Diaries, 0 Polls
Articles Listed By Date
List By Popularity
(10 comments) SHARE

Friday, March 25, 2016
Why there must be a write-in election for President
This is a description of my perception of the reality behind the current election cycle. The polarization of America and the real choices we must make.
(5 comments) SHARE

Monday, February 22, 2016
Thoughts in the Nevada Democratic caucus
This article tells why I favor Bernie Sanders over Hillary Clinton, and why the Nevada results both dishearten and encourage me.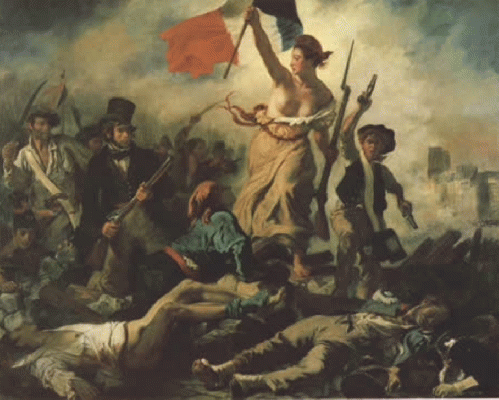 (1 comments) SHARE

Tuesday, February 16, 2016
We need a Congressional revolution
A statement in favor of a revolution in Congress in support of the people.
(5 comments) SHARE

Monday, October 26, 2015
The Presidential Battle of 2016
When Bernie Sanders says "This is a political revolution", he is not speaking metaphorically. He plans to overturn Citizens United, take away the "personhood" of corporations, make political campaigns publicly funded, and reinstitute a fair tax system that once again will support programs that serve the people and not the bottom line of the Oligarchs.
(5 comments) SHARE

Sunday, September 13, 2015
Political revolution in America
Defense of Democratic socialism