Would you like to know how many people have visited this page? Or how reputable the author is? Simply
sign up for a Advocate premium membership
and you'll automatically see this data on every article. Plus a lot more, too.



Twitter @americausa1776 Facebook reality revolution Google+ reality revolution
SHARE



I have 15 fans:

Become a Fan.
You'll get emails whenever I post articles on OpEd News
Phlebotomist/LabTech and now and author of sorts.I was born and raised in Northern California and currently reside in a very small town. Love the Raiders. Have 3 grown children and 1 grandchild. I love art that exposes and documents truth that all can relate to. A kind of communication journalism that does not require translation. I'm disgusted with the state of the world today and believe we are living in an era when the actions of the American people will determine the future of every living creature on the planet. I feel tremendous responsibility to the people suffering at the hands of my government. I believe we must be blunt and loud and even irritating if necessary because people cannot change something they don't acknowledge.
OpEd News Member for 497 week(s) and 0 day(s)
14 Articles, 0 Quick Links, 952 Comments, 6 Diaries, 1 Polls
Articles Listed By Date
List By Popularity
(11 comments) SHARE

Tuesday, July 19, 2016
You Can Have Your Weak Nominee if You Wish
Brilliant Bernie Will Probably Win~ #Not1MoreStolenElection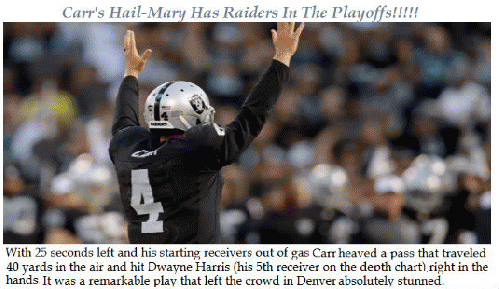 (65 comments) SHARE

Saturday, July 16, 2016
What Have We Got To Lose?
Something we can do still to make revolution a reality
(4 comments) SHARE

Thursday, May 26, 2016
The "Fear Vote" is Not a Democratic Vote
fear tactics being used in elections will not bring better results.
(12 comments) SHARE

Tuesday, May 17, 2016
There IS a Way to Stop Crooked Hillary If We Can Stomach it
People need to realize their emotions are being manipulated in order to keep us apart.
(38 comments) SHARE

Friday, April 22, 2016
What on Earth Are We Thinking?
Our election is being stolen AGAIN!
(29 comments) SHARE

Saturday, April 2, 2016
The Last Election?
I'm afraid we're ignoring the obvious.
(4 comments) SHARE

Friday, March 18, 2016
So Much Evidence So Little Time
The dangers of a Clinton Presidency and our responsibility to prevent it
(6 comments) SHARE

Monday, March 7, 2016
How Come We Didn't Know Bernie Made an Album?!?
Presidential candidate Bernie Sanders recorded an album that should be shared with everyone.
(18 comments) SHARE

Friday, November 20, 2015
The People Have Already Let Bernie Down!
presidential candidate security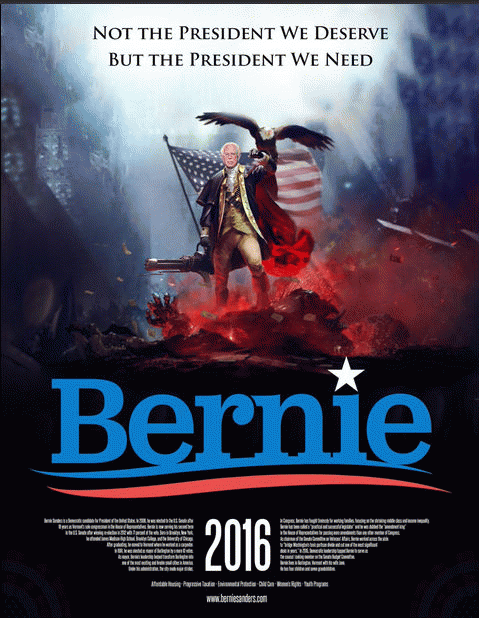 (50 comments) SHARE

Tuesday, July 14, 2015
Redemption Via Sanders
Why the world needs Sanders
(13 comments) SHARE

Thursday, October 9, 2014
The Best of America
The powerless police
SHARE

Saturday, September 20, 2014
Sick of it
filibuster fraud
SHARE

Monday, September 15, 2014
Beheadings for War
War inspired by emotional manipulation
(4 comments) SHARE

Friday, September 12, 2014
The Poor will save the world AGAIN
motivation for people with means to assist in much needed revolution