Articles Listed By Date
List By Popularity
(9 comments)
Saturday, April 6, 2019
Something new to worry about -- Quasi-resonant Amplification
People around the world have been experiencing extended periods of extreme weather--heat waves, drenching rains and floods, Arctic deep-freezes. These are caused or made worse by "quasi-resonant amplification"--huge, slow-moving meanders of the jet stream.
Series:
Climate change
(2 Articles, 1769 views)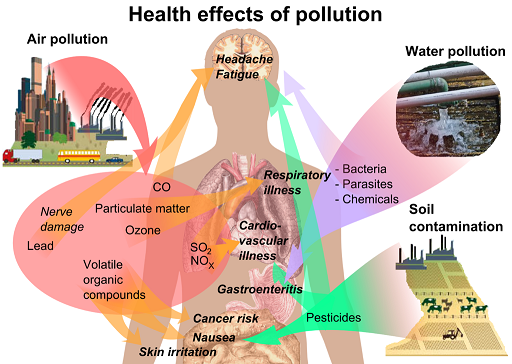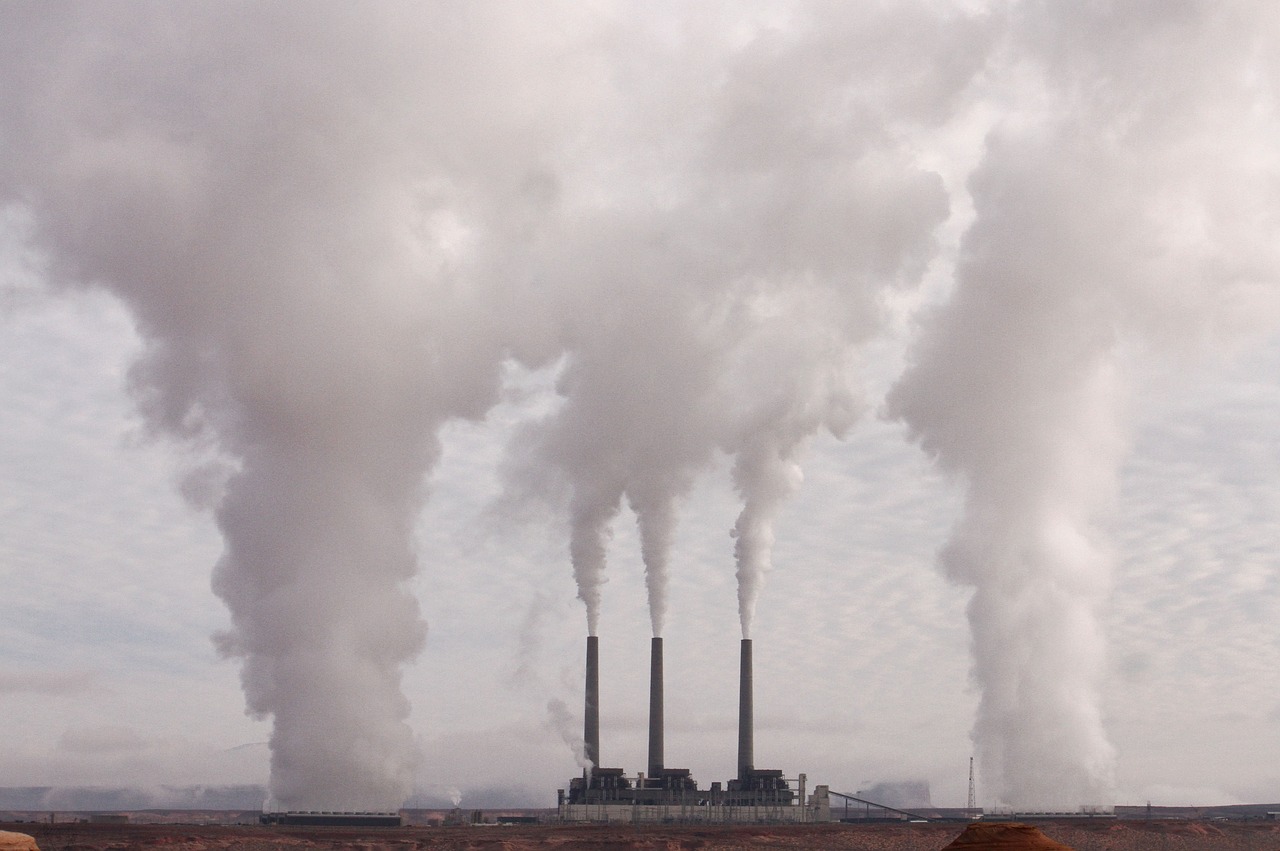 (17 comments)
Sunday, March 31, 2019
Three kinds of gun laws save lives
New research finds that universal background checks and other state laws identifying violent offenders and keeping them from buying or owning firearms are the most effective way to reduce the number of homicide victims.
Series:
Guns, violence, gun control
(2 Articles, 2712 views)
(22 comments)
Saturday, December 9, 2017
Google's AlphaZero is now scary smart
Google's DeepMind subsidiary has created a computer system, AlphaZero, that uses deep neural networks to train itself at superhuman speed. It recently taught itself to play chess, Shogi and Go at beyond-world-champion levels in less than one day. The implications of artificial intelligences that are far smarter than we are worrisome, and given how fast AI is developing and how fast its creations can learn new skills, urgent.
Series:
Artificial Intelligence
(2 Articles, 4379 views)
(3 comments)
Saturday, January 7, 2017
Due process vs street "justice" in the US
Police in the US kill citizens far more frequently than police in other developed countries. This represents a kind of under-the-radar infliction of capital punishment without any semblance of due process. Police training, culture and the laws and procedures that govern police use of lethal force urgently need revision.
Series:
Guns, violence, gun control
(2 Articles, 2712 views)