Would you like to know how many people have visited this page? Or how reputable the author is? Simply
sign up for a Advocate premium membership
and you'll automatically see this data on every article. Plus a lot more, too.




SHARE




Become a Fan.
You'll get emails whenever I post articles on OpEdNews
Charles Eisenstein is a visionary author, speaker and workshop leader. His books include Sacred Economics, The Ascent of Humanity, and The Yoga of Eating.
OpEdNews Member for 455 week(s) and 6 day(s)
4 Articles, 0 Quick Links, 0 Comments, 0 Diaries, 0 Polls
Articles Listed By Date
List By Popularity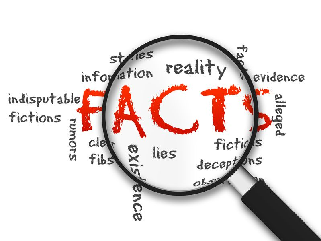 (14 comments) SHARE

Friday, May 22, 2020
The Conspiracy Myth
The broad consensus trust in science and journalism is in tatters. By dismissing tens of millions of adherents to alternative narratives (historical, medical, political, and scientific) as ignorant, we are mistaking symptom for cause. Their loss of trust is a clear symptom of a loss of trustworthiness. Our institutions of knowledge production have betrayed public trust repeatedly.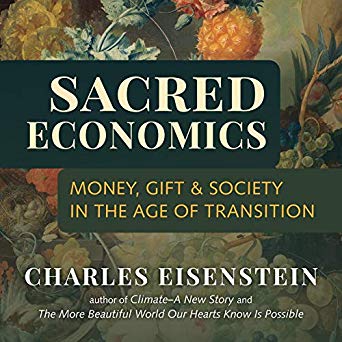 (2 comments) SHARE

Friday, January 24, 2020
Sacred Economics
If the economic transformation I describe seems miraculous, that is because nothing less than a miracle is needed to heal our world. In all realms, from money to ecological healing to politics to technology to medicine, we need solutions that exceed the present bounds of the possible. Fortunately, as the old world falls apart, our knowledge of what is possible expands, and with it our courage and our willingness to act.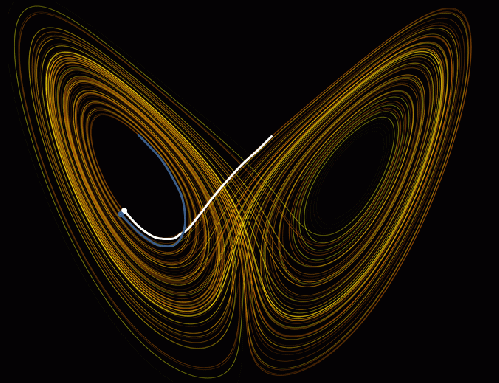 (9 comments) SHARE

Monday, October 28, 2019
Does Quantum Mechanics Undermine the Scientific World-view?
In quantum mechanics, it is impossible to separate subject from object. Yet, 'objectivity' is fundamental to the scientific definition of truth. This is a deep crisis. Denial that quantum mechanics could have any implications for the nature of mind, or for paranormal science, or for the origin of the universe has led to a censorship of a great deal of telling stories and experimental data, which don't fit the old model.
(1 comments) SHARE

Wednesday, January 2, 2013
The Space Between Stories
Every culture has a Story of the People to give meaning to the world. The narrative of Western Civilization is rapidly unraveling, and we do not have a new story yet. Each of us is aware of some of its threads, for example in most of the things we call alternative, holistic, or ecological today. We will abide for a time in the space between stories. It is a wrenchingly disorienting time. It is a sacred and fertile time.