http://www.vcnv.org
SHARE



Joshua Brollier (View How Many People Read This)

I have 3 fans:

Become a Fan.
You'll get emails whenever I post articles on OpEdNews
Joshua Brollier is a Co-Coordinator with Voices for Creative Nonviolence.
Josh first became involved in Voices work in 2007 by participating in The Occupation Project. He has since taken part in number of other Voices efforts, including Witness Against War -- a 500-mile walk from Chicago to St. Paul to challenge and non-violently resist the US wars and occupations in Iraq and Afghanistan. He has been an organizer for other Voices projects including Camp Hope and the Peaceable Assembly Campaign.
In 2010, Joshua participated in the Gaza Freedom Marchin Cairo and Witness Against Torture's Vigil and Fast for Justice in Washington, DC. He was also a organizer and participant in a May/June 2010 VCNV delegation to Pakistan and Afghanistan that researched the human consequences of U.S. military intervention in the region.
Joshua spent September 2010 to February 2011 living in Damascus, Syria, studying Arabic.
He is available for forums/events about Gaza, Pakistan, Afghanistan, Syria and at nonviolence trainings.
He can be reached at joshua@vcnv.org.
OpEdNews Member for 435 week(s) and 4 day(s)
3 Articles, 0 Quick Links, 0 Comments, 0 Diaries, 0 Polls
Articles Listed By Date
List By Popularity
(2 comments) SHARE

Wednesday, August 28, 2013
On United States Intervention in Syria: Remember a Few Things
To those who think the United States should intervene in Syria, Remember this is the same United States which;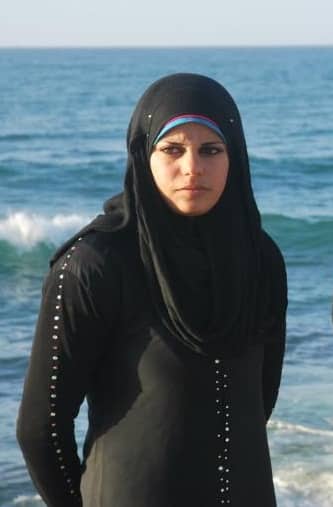 (1 comments) SHARE

Thursday, December 27, 2012
Gaza's Only Fisherwoman Continues to Sail
At thirteen, Madleen personally made the decision to carry on fishing and support her family when her father's legs were paralyzed from a form of palsy. Her father initially refused to allow her to go alone, but having no other viable means to support the family, he conceded.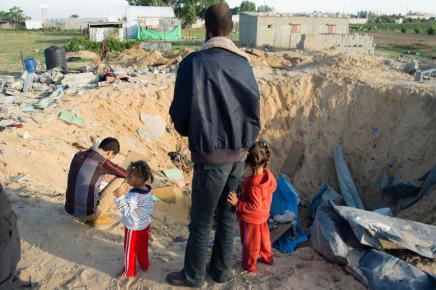 (1 comments) SHARE

Thursday, December 6, 2012
Left Speechless
What apologies matter to those who are now permanently disfigured and disabled, whose tearful gazes pierced our lifeless cameras and shredded our notebooks full of numbers and statistics? What prospects for recovery or receiving advanced treatment do they have while Gaza is still under siege? Words are insufficient. We all have a responsibility to take stronger actions so that these tragedies will never happen again.