Articles Listed By Date
List By Popularity
(1 comments) SHARE

Sunday, August 12, 2012
Concerning Unnecessary Humans
This article discusses the manners in which state governments have dealt with the underproductive constituents of their society. Welfare implementations has been one way, though it has come under attack for sound capitalist reasons. Tax-assisted sustenance of the poor and unemployed is arguably a waste of resources. Would we then be better off simply abandoning this underclass to the ravages of nature?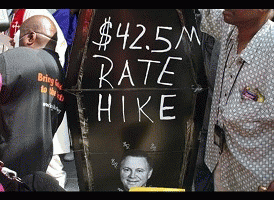 SHARE

Friday, June 22, 2012
D.C. Protesters March Against Pepco
D.C. residents suffering with recession era employment that is at the national extreme in Washington D.C. have organized to march against a proposed rate hike by Pepco, the company that provides electricity to the region. The rate hike comes during a year when executive compensation has doubled.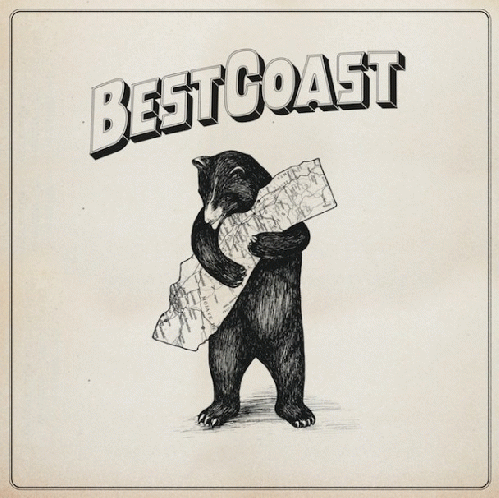 SHARE

Monday, June 11, 2012
In Defense of Best Coast
Best Coast's latest record, The Only Place, has received lukewarm to negative responses since its release. It's admirable and redeeming qualities have been marginalized due to the contextual shadow cast by their previous record. Most critics were looking for a repeat rather than a progression. So this article advances a fresh perspective to view their work.
SHARE

Sunday, May 13, 2012
Suppression of journalists in Honduras undermines democracy
Journalists in Honduras continue to be terrorized. The situation has been worsening since the 2009 take over by the Lobo administration. If Lobo does not take a more active role safeguarding journalists, then prospects for democracy are weak.
SHARE

Wednesday, April 18, 2012
Healthcare considerations in the American decline
This article focuses on the U.S. healthcare crisis within the context of the decline of American Exceptionalism.
(1 comments) SHARE

Thursday, March 29, 2012
Affordable care act: an allegorical perspective
A hypothetical analogy to the current healthcare debate in the United states. The boundaries of debate have been severely restricted to the point where we have forgotten even the most basic principles.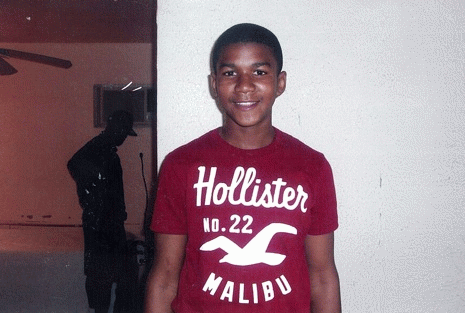 (17 comments) SHARE

Wednesday, March 21, 2012
Media bias: Trayvon Martin and Ramarley Graham
Trayvon Martin's tragic murder received a far greater proportion of media coverage than Ramarley Graham's equally tragic death for less-than-obvious reasons.
(1 comments) SHARE

Monday, March 12, 2012
Healthcare failure: the occupied Palestinian territories
Healthcare disparities in the occupied Palestinian territories: an economic perspective.
SHARE

Thursday, March 8, 2012
Crisis of democracy: the Virginia hunger strike
Comparison of the Virginia hunger strike to the popular protests on college campuses back in the 60s and an examination of state-elite response.
SHARE

Wednesday, March 7, 2012
Misanthropic healthcare: the U.S. model
Discusses the propagation of socioeconomic inequalities via selective healthcare distribution.