Would you like to know how many people have visited this page? Or how reputable the author is? Simply
sign up for a Advocate premium membership
and you'll automatically see this data on every article. Plus a lot more, too.




SHARE




Become a Fan.
You'll get emails whenever I post articles on OpEd News
Aneel Salman, a Fulbright Scholar, holds a PhD in Economics from Rensselaer Polytechnic Institute in Troy, New York. His current areas of research include public policy, institutional governance, climate change and the Pak Afghan security nexus. He has been published in several international journals, as well as several online newspapers and magazines.
OpEd News Member for 604 week(s) and 2 day(s)
10 Articles, 0 Quick Links, 4 Comments, 0 Diaries, 0 Polls
Articles Listed By Date
List By Popularity
(2 comments) SHARE

Tuesday, August 18, 2020
Impact FACTOR or FETISH?
Are Impact Factor publications as demanded by universities and think tanks making any impact on society?
(2 comments) SHARE

Wednesday, July 1, 2020
Fast Fashion to Blue Fashion
At the core of the bioeconomy thinking is the necessity to transcend sectors and build bridges between stakeholders that would traditionally be very far from each other. Marine biomaterials will break out only if the sector can engage significant (and market-visible) efforts to build those bridges with trend setters.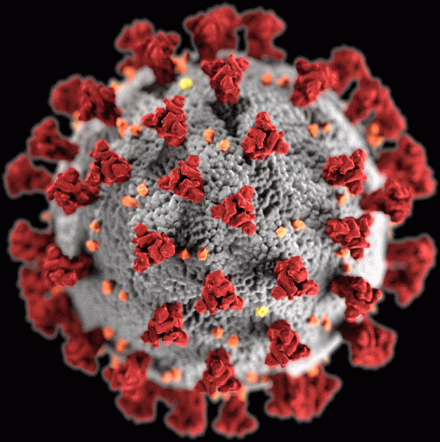 (2 comments) SHARE

Thursday, March 26, 2020
Covid-19: Through A Behavioral Economist's Eyes
Classic human behavior in scenarios like COVID 19 is procrastination, denial, and self-rationalizing. Hospitals are not the frontline in this viral war. Medics only treat the fallen. The virus doesn't spread, we spread it. There is no medical solution yet. We are the ONLY solution. In order to have the kind of behavior that makes us realize this, it should be easy, attractive, social and timely.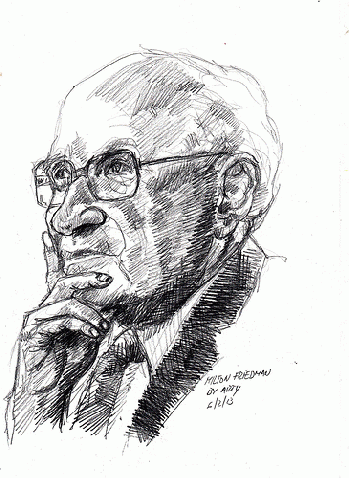 (4 comments) SHARE

Monday, May 8, 2017
Do we need Chicago Boys?
Economists claim they run the economy and Pakistan is being run by so-called economists. There is a huge gap as what they say and what is happening on ground. Pakistan desperately need good and critical human-resource planning for economic development. It needs to think out of box rather following the traditional school of economics.
SHARE

Saturday, July 21, 2012
From Hopeless to Hopeful
Aftermath of RIO and advent of COP18
SHARE

Thursday, August 11, 2011
I have a Dream"COP 17
Pakistan and its role percieved role in COP17
SHARE

Wednesday, June 8, 2011
Pakistan for Sale
Behavior of US diplomats with Pakistani security forces in Peshawar
(1 comments) SHARE

Friday, March 4, 2011
Paradox of revolution
Are revolutions only against dictators? Are revolutions to change the governments? What is the objective of all this chaos? Do we really achieve our goals with such change? Is the common man happy? Well, time will tell us when people of Tunisia and Egypt (and maybe Libya) will narrate it in years to come.
SHARE

Saturday, December 25, 2010
Fool's Paradise?
Green Economy Initiative in Pakistan
(1 comments) SHARE

Monday, December 6, 2010
Want to go to Cancun?
Pakistan and COP16