Would you like to know how many people have visited this page? Or how reputable the author is? Simply
sign up for a Advocate premium membership
and you'll automatically see this data on every article. Plus a lot more, too.



SHARE



I have 3 fans:

Become a Fan.
You'll get emails whenever I post articles on OpEdNews
Artist sculpture and drawing
OpEdNews Member for 594 week(s) and 0 day(s)
5 Articles, 0 Quick Links, 27 Comments, 0 Diaries, 0 Polls
Articles Listed By Date
List By Popularity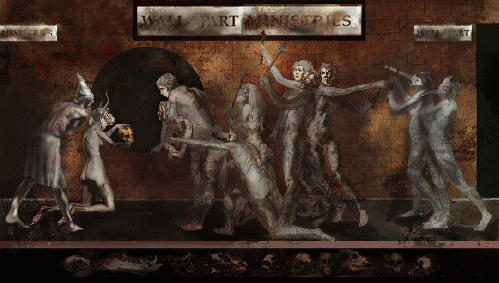 (5 comments) SHARE

Friday, November 23, 2012
Wall Mart Ministries
Wal Mart and Black Friday
(1 comments) SHARE

Tuesday, October 16, 2012
Sucking on the Teat of War
An article on the military industrial complex
(1 comments) SHARE

Monday, September 17, 2012
"Show US Your Papers"
Immigration Laws and the effects on the family.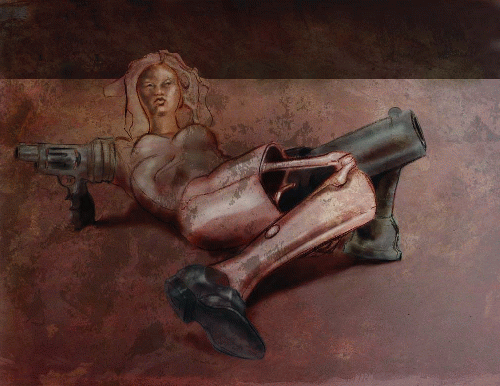 (4 comments) SHARE

Sunday, September 2, 2012
Stand Your Ground?
Stand your ground.
(5 comments) SHARE

Thursday, April 14, 2011
The New Deal
A depiction of the middle class left like the walking dead