SHARE

Kris Kelly (View How Many People Read This)


Become a Fan.
You'll get emails whenever I post articles on OpEdNews
Kris Kelly is the founder and president of the Kris Kelly Foundation, which rescues animals from local shelters and finds them forever loving homes. She is also an actress, Director of Animal Welfare (DAW) for Pacific Palisades/Beverly Hills, and an animal activist. She resides in Los Angeles with her furry friends and is working on her memoir about her journey from the lights of Hollywood to the heights of giving back.
OpEdNews Member for 16 week(s) and 1 day(s)
1 Articles, 0 Quick Links, 1 Comments, 0 Diaries, 0 Polls
Articles Listed By Date
List By Popularity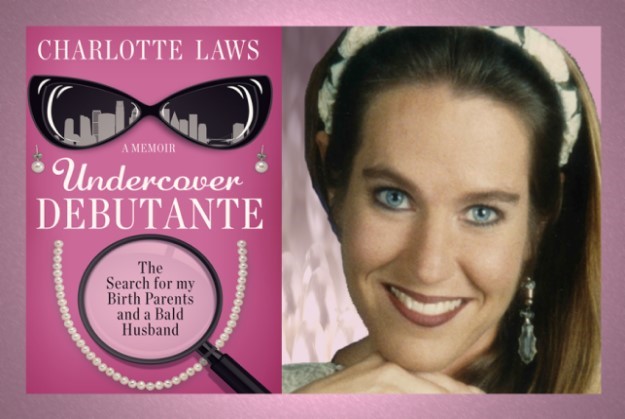 (1 comments) SHARE

Wednesday, October 2, 2019
From Stripper to Politician: Q&A with Charlotte Laws on Feminism, Animal Activism, and Her Memoir, Undercover Debutante
Q&A with TV Star and Author Charlotte Laws on Feminism, Animal Activism, and Her New Memoir