Articles Listed By Date
List By Popularity
Monday, July 8, 2019
Could Trump's tricks boost his ratings and settle the Syrian conflict?
Recently the U.S. President Donald Trump formally launched his 2020 re-election campaign in front of a large crowd in Orlando, Florida. The campaign is gaining momentum. We have already seen the celebrities' and politicians' speeches, preliminary ratings and even the economic models of the New York Times predicting Trump's victory.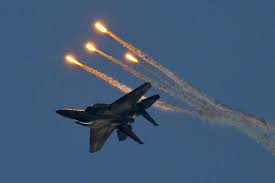 (3 comments)
Tuesday, June 4, 2019
Israel Continues Its Interference in the Syrian Crisis
On June 2, Syrian Arab News Agency reported on Israeli aggression on the T4 airbase, located in the eastern countryside of Homs province. It's recognized that the Syrian Air Defense System managed to destroy two missiles. The remaining rockets hit targets on the territory of the base, resulting in one martyr, two injured servicemen, and damage to an arms depot and other equipment.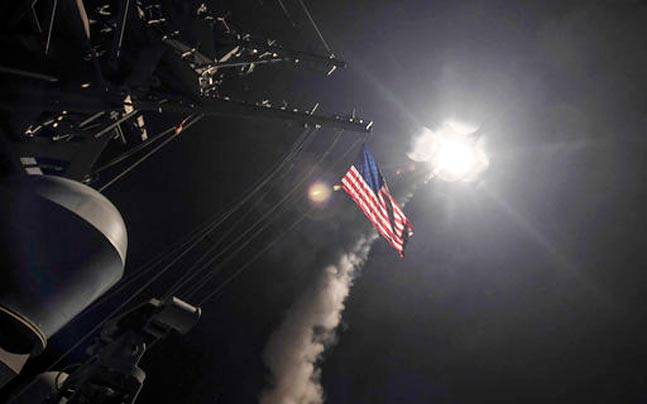 Sunday, May 26, 2019
New Chemical Attack Reports Fostered Divisions Among U.S. Allies
Not so long ago, the U.S. leadership accused the Syrian government in the use of chemical weapons in Latakia province. This accusation was based on the fake reports of Hayat Tahrir al-Sham militants. Notably, a number of the U.S. allies refused to support Washington's position on this matter, as they are not ready to spread lies and discredit themselves in the eyes of the world community, again.
Friday, May 24, 2019
Turkish army pullout will bring peace to Northern Syria
In mid-January 2018, the Turkish General Staff announced the beginning of Olive Branch Operation. The goal was to oust the Kurds from the outskirts of Afrin, as well as to create a buffer zone along the Syrian-Turkish border.
Friday, April 19, 2019
U.S. Continues Supplying Kurds to Counteract Turkey
The mass media has been widely covering the details of the disastrous humanitarian situation in Rukban refugee camp over recent months. By the way, the crisis in other sites deserves more considerable attention. Al-Hol refugee camp located in Al-Hasakah province and run by the Syria Democratic Forces is one of them.
Thursday, February 21, 2019
Turkey's Dangerous Games Causing Idlib Catastrophe
The meeting of the heads of Russia, Turkey and Iran dedicated to a Syrian settlement was held in the Russian Black Sea resort of Sochi on February 14, 2019. Vladimir Putin, Hassan Rouhani and Recep Erdogan discussed possible ways forward for the political resolution of the Syrian crisis, joint steps that would help to calm the situation in Syria.