SHARE



Sridhar Vasudevan, MD (View How Many People Read This)


Become a Fan.
You'll get emails whenever I post articles on OpEdNews
Dr. Vasudevan is Clinical Professor of Physical Medicine and Rehabilitation (PM&R) at Medical College of Wisconsin – Milwaukee, Wisconsin
OpEdNews Member for 263 week(s) and 4 day(s)
3 Articles, 0 Quick Links, 2 Comments, 0 Diaries, 0 Polls
Articles Listed By Date
List By Popularity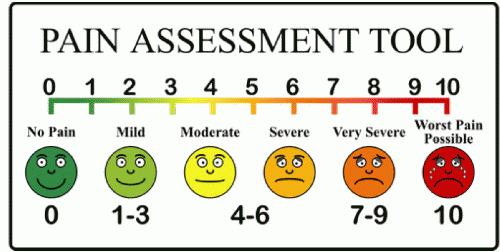 (3 comments) SHARE

Sunday, March 27, 2016
A Doctor Talks About the Opioid Addiction Epidemic
Before the 1960s and 1970s when pain was regarded as a purely physiological occurrence and before multidisciplinary developed, opioids were often prescribed for relief of pain despite their addictive potential. As problems with addiction and diversion surfaced, regulations were put in place to restrict the use of opioids and tighten their control.
SHARE

Sunday, January 3, 2016
Did Your Back "Go Out"? It is Time to Change Your Lifestyle
As I counsel my patients, I quickly realized my lower back pain episodes could be prevented by lifestyle changes, regular exercise, losing weight and stress management. Like my patients, I needed to practice self-management, self-efficacy and self-care. By making a commitment to these practices I have been able to avoid injections, surgery and drugs.
(2 comments) SHARE

Saturday, November 7, 2015
A National Pain Strategy Is Good News for Patients and Clinicians
Many chronic pain patients have stopped working and limited their life activities out of fear that their pain will worsen. They have become isolated and irritable and their family relations have become strained.