M. Nicolas Firzli (# of views)

I have 3 fans:

Become a Fan.
You'll get emails whenever I post articles on OpEdNews
M. Nicolas J. Firzli is Director of the CEE Council, a Paris-based economic strategy think-tank.
OpEdNews Member for 473 week(s) and 6 day(s)
3 Articles, 0 Quick Links, 3 Comments, 0 Diaries, 0 Polls
Articles Listed By Date
List By Popularity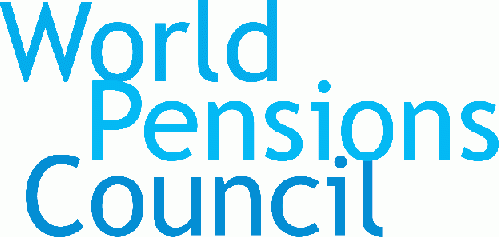 (3 comments)
Thursday, August 11, 2011
Infrastructure Investments in an Age of Austerity
The rise of infrastructure investments as a "new" asset class for pensions funds and sovereign wealth funds at a time when most governments have to cut back drastically on direct public spending... The budgetary profligacy of the US & other G7 countries on the domestic front (large defence budgets, generous social insurance programs, subsidized housing) won't be sustainable in the post-2011 "Age of Austerity"