Gérard Angé
SHARE

Gerard Ange' (View How Many People Read This)

I have 2 fans:

Become a Fan.
You'll get emails whenever I post articles on OpEdNews
EX-Producer for:ABC,NBC,FOX,CBS,BBC,CBC a Long history working with very high profile clients on international broadcasts. ~ Now, Dedicated to Truth in Media.
win-tv.net
OpEdNews Member for 497 week(s) and 2 day(s)
2 Articles, 0 Quick Links, 26 Comments, 0 Diaries, 0 Polls
Articles Listed By Date
List By Popularity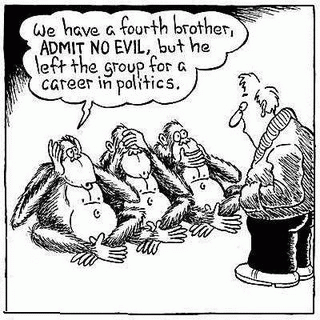 SHARE

Wednesday, September 4, 2013
The Game of Plausible Deniability
Lying is a well crafted Art in Washington. It is part of the culture and fabric of the Game of Politics itself. A highly financed game that has intentionally corrupted the core of our entire political system.
(2 comments) SHARE

Sunday, August 11, 2013
The New America...
The New America... At one time... the United States Represented more than just "WiINNING & Being #1". More than just blindly believing the shallow empty hype that has now "officially" replaced the wise thought provoking proven words from our forefathers. Today our country has become the global Charlie Sheene of Nations... A rouge country that has been taken over by Criminal Industrialists, Opportunists and, Profiteers.