Oops. I should have started this before the debate started.
Still, what's your take on the debate, on the candidates, on Lester Holt.
I'll start with Holt. He was incredibly arrogant to just come up with the questions on his own. There are so many organizations that would have helped him to do a bottom up approach to getting questions and themes from the people. Then, there his total absence of competence to moderate the debate. NBC totally failed. Or maybe they did it on purpose, planning to let the debate be a free-for-all, which would be what Trump would want. Failure is such an over-used excuse for what is so often intentional bad behavior.
Tom Brokaw may have nailed it, saying "Trump kept his constituency but didn't pull anyone across the line"
Hillary was profoundly better at intellectual substance.
But Trump was not going for substance. He was aiming at pushing emotional buttons. The question is, did his act help him more than his oafish, truculent obnoxiousness hurt him?
Still, Trump did not seem happy when Hillary went after him. He seemed to be sulking like the spoiled little narcissist brat that the is. Hillary seemed to keep her cool.
The whole thing stinks. Bernie should have been there instead of Hillary. A pox on the DNC for rigging the election and stealing the vote from the people.
Trump was sniffing a lot, enough so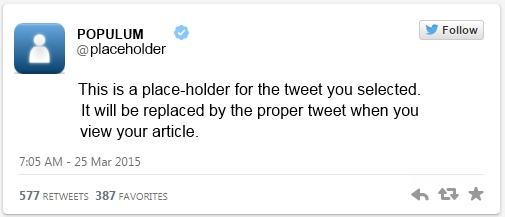 What are your thoughts?