Would you like to know how many people have visited this page? Or how reputable the author is? Simply
sign up for a Advocate premium membership
and you'll automatically see this data on every article. Plus a lot more, too.



Lives in Kauneonga Lake, NY.... just down the road from 'Bethelwoodscenter' (Original site of the 1969 Woodstock Festival and concerts.)... contact me for address: "catskillbob52@protonmail.com'
SHARE



I have 3 fans:

Become a Fan.
You'll get emails whenever I post articles on OpEdNews
Retired librarian, writer, amateur geneologist. I do some contract reporting for a local News source. I spend my time with Activist causes, and doing my best to bring forth not just 'reform' but Radical change.. in this country before whats left of the Democracy part of it is totally in the hand of Fascist Plutocrats...
bluewizardsblog.wordpress.com/
OpEdNews Member for 400 week(s) and 5 day(s)
7 Articles, 2 Quick Links, 35 Comments, 8 Diaries, 0 Polls
Articles Listed By Date
List By Popularity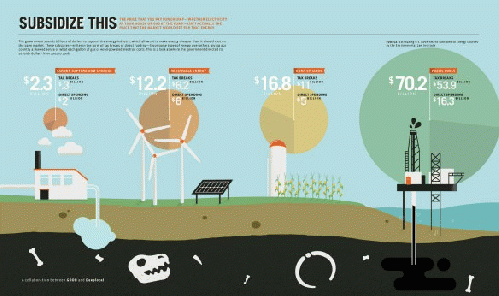 (4 comments) SHARE

Sunday, May 17, 2015
All About.. Myths about Welfare and 'Corporate' welfare". some truth..
A little bit of reality on the topic of Immigrants, welfare, and more... mostly from Government agencies and facts.
(2 comments) SHARE

Sunday, April 26, 2015
Commons vs. the Great Conservative 'Libertarian' wing
a look at the concept of the Commons in our past and its relationship to current themes of freedom, liberty
(9 comments) SHARE

Sunday, March 29, 2015
Progess? What Progress?
My cry to to a world that denies reality, denies respect, denies progress, having been bought sold and homogenized into meaningless mice, who have no idea they are caught in a maze.
(3 comments) SHARE

Wednesday, February 25, 2015
The Darkened Career of Chief Scientist 'climate change denier'...Dr. Willie Soon. By Robert J Dorn.
A review of the recent 'take downs' of noted Scientist/Climate Denier Dr. Willie Soon.
(5 comments) SHARE

Tuesday, February 24, 2015
Founders and enlightnment (and Obama) against inherited wealth
About our Founders, Jefferson, in particular and economist Adam Smith, disliked the idea that the rich should continue to 'past on their wealth', as at least, unhealthy.
(3 comments) SHARE

Sunday, December 14, 2014
Looking Back, Climate March of Sept 21, 2014 My own story
a brief look back at my experience at the People's climate march in NYC Sept 21, 2014.
(2 comments) SHARE

Saturday, September 27, 2014
On Eric Holder's Legacy
A comment on the coming resignation of Eric Holder and his mixed legacy.