Would you like to know how many people have visited this page? Or how reputable the author is? Simply
sign up for a Advocate premium membership
and you'll automatically see this data on every article. Plus a lot more, too.




SHARE




Become a Fan.
You'll get emails whenever I post articles on OpEd News
Charles Smith moved to Hawaii at 15, entering Lanai High School as one of only three Anglos. By marriage or birth his immediate family includes Mexican-American, African-American, Asian-American, and Caucasian bloodlines. He's put his degree in Philosophy to good use by becoming a builder, a volunteer for the American Friend's Sevice Committee, and helped found the People's Party of Hawaii. He currently make his home in Berkeley, California.
OpEd News Member for 500 week(s) and 3 day(s)
1 Articles, 0 Quick Links, 0 Comments, 0 Diaries, 0 Polls
Articles Listed By Date
List By Popularity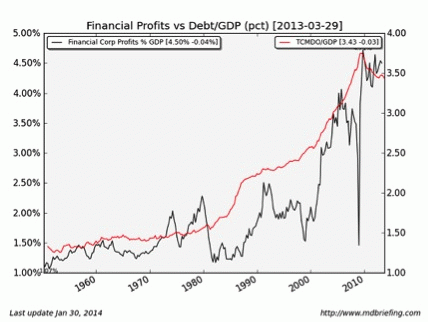 (3 comments) SHARE

Tuesday, February 25, 2014
Banks Are Obsolete: The Entire Parasitic Sector Can Be Eliminated
What else can we do with the $1.25 trillion we'll save by eliminating these obsolete financial middleman parasites? A lot. Technology has leapfrogged the banking sector, rendering it as obsolete as buggy whips. So why are we devoting 9% of our economy to an obsolete parasite?