SHARE



Palina Prasasouk (View How Many People Read This)


Become a Fan.
You'll get emails whenever I post articles on OpEdNews
Palina Prasasouk is a New York City based Fellow at Witness Against Torture and independent filmmaker and writer on issues of civil liberties, national security and Guantanamo. You can follow her on Twitter at visiitor
OpEdNews Member for 376 week(s) and 4 day(s)
8 Articles, 0 Quick Links, 2 Comments, 0 Diaries, 0 Polls
Articles Listed By Date
List By Popularity
SHARE

Tuesday, July 22, 2014
Navy Nurse Refuses to Torture Guantánamo Prisoner
Witness Against Torture praises the heroic act of the Guantánamo nurse who refuses to torture detainees.
SHARE

Saturday, July 19, 2014
"We Stand with Israel" City Council Press Conference Fail
New York City Council holds press conference for Israel, meets protesters.
SHARE

Thursday, July 17, 2014
Israel Bombs: NYC Continues Protests
Thousands protest the mass murders in Palestine.
(1 comments) SHARE

Thursday, July 10, 2014
4,000 March for Palestine in New York City
A rally against US funding of Israeli terror and for accurate media coverage.
(1 comments) SHARE

Saturday, May 31, 2014
May 23, 2014 Global call to close Guantanamo Review
A review of global actions on the one year anniversary of President Obama's renewed promise to close Guantanamo Bay Prison.
SHARE

Friday, January 17, 2014
A Fast for Guantanamo: From Winter to Winter
Guantanamo 2013 Review
SHARE

Thursday, October 17, 2013
The Aamer Appeal to stop force-feeding in Guantanamo
Guantanamo detainee sues the government.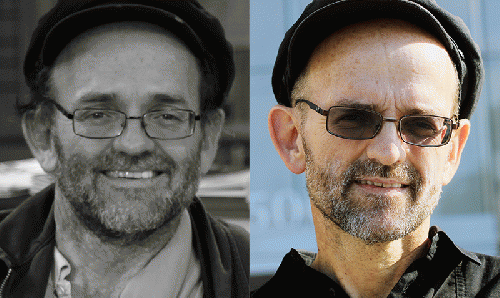 (1 comments) SHARE

Monday, September 16, 2013
Keeping Guantanamo on American minds
218 days into the Guantanamo hunger strike: struggling to keep GTMO in the headlines.