Articles Listed By Date
List By Popularity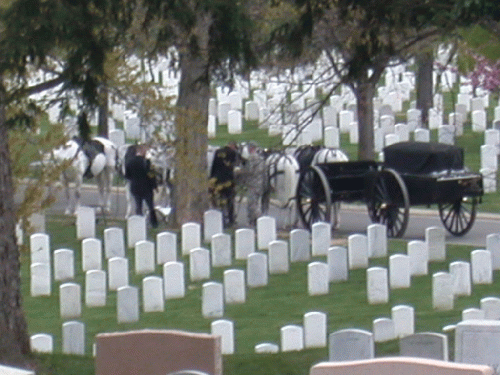 (1 comments) SHARE

Saturday, September 19, 2020
This Is No Time for Moral Cowardice
The United States is in a real jam. A total pickle. We as Americans are at a crossroads. We can either step up, make our voices heard, or we can sit in silence and get steamrolled by the neo-confederacy. Then later in life we can explain to our children's children that when we were needed the most, we capitulated to and cooperated with the forces of an enemy from within
(5 comments) SHARE

Tuesday, May 21, 2013
It's Time to Get Real on Immigration
It is understandable why many in this country want the borders closed. Preventing terrorist attacks is of prime importance to them. After all, as a nation of laws we need to uphold our standards, and terrorism is a legitimate concern. Having said that, I cannot think of any terrorist attack carried out by undocumented Mexicans residing in the United States.
(3 comments) SHARE

Tuesday, April 30, 2013
Pennsylvania's Broken Parole System
This bill is not only doing an injustice to the Pennsylvania Parole Board, primarily the field agents, but it also appears to be doing an injustice to the offender population as well.
(9 comments) SHARE

Monday, April 15, 2013
Gun Control: The Manchin-Toomey Bill Will Be Ineffective in Reducing Inner City Gun Violence
The Manchen-Toomey bill will do nothing to reduce gun violence in inner cities.
(6 comments) SHARE

Tuesday, April 9, 2013
President Obama: Driving on Cruise Control
A critique of the "happy-go-lucky" Obama Presidency.
(5 comments) SHARE

Saturday, April 6, 2013
A Pledge to Iraq Veteran Tomas Young
It is a sad time in our history when an American combat veteran must resort to such an extreme measure to alleviate the pain and suffering from injuries he received fighting in the name of our country.