SHARE

Aziza Bazama (View How Many People Read This)

I have 1 fans:

Become a Fan.
You'll get emails whenever I post articles on OpEdNews
Living in Ireland, from Libya. UCD graduate. Dying to return to a free Libya.
OpEdNews Member for 454 week(s) and 1 day(s)
2 Articles, 0 Quick Links, 0 Comments, 0 Diaries, 0 Polls
Articles Listed By Date
List By Popularity
SHARE

Monday, July 25, 2011
Living to Resurrect Libya
How Libya was destroyed. But how we, the children of Omar Al-Mukhtaar, will resurrect it.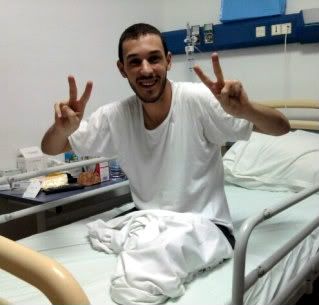 SHARE

Sunday, July 24, 2011
The Libyan Virtual Revolution
The virtual battle over Libya's revolution.