SHARE



Kimberly Jones (View How Many People Read This)


Become a Fan.
You'll get emails whenever I post articles on OpEdNews
First Class, Inc.
Founded in 1975, we are a full service public relations agency,
with hands-on attention to detail. Our specialty is community
relations (cause-related marketing); however, we provide
all the usual public relations/communications/promotional
services. We maintain an above average reputation with
media placements and governmental relations.
OpEdNews Member for 507 week(s) and 5 day(s)
5 Articles, 0 Quick Links, 0 Comments, 0 Diaries, 0 Polls
Articles Listed By Date
List By Popularity
(1 comments) SHARE

Wednesday, July 18, 2012
SCLC Chapter Leaders Sue to Stop Rogue National Officers from Doing Improper
A civil action law suit has been filed in the Superior Court of Fulton County (No. 2012CV217900) seeking to bar the Southern Christian Leadership Conference [SCLC] from conducting any official business at an annual meeting on July 19, 2012.
SHARE

Wednesday, November 2, 2011
Conference In Atlanta To Study Georgia Work$ As A Possible Answer To America's Job Crisis
Atlanta, GA (October 30, 2011). Workforce development officials and experts will gather in Atlanta (GA) on November 2 and 3, for the Georgia Workforce Initiatives Showcase hosted by Clark Atlanta University at the Hyatt Regency Hotel.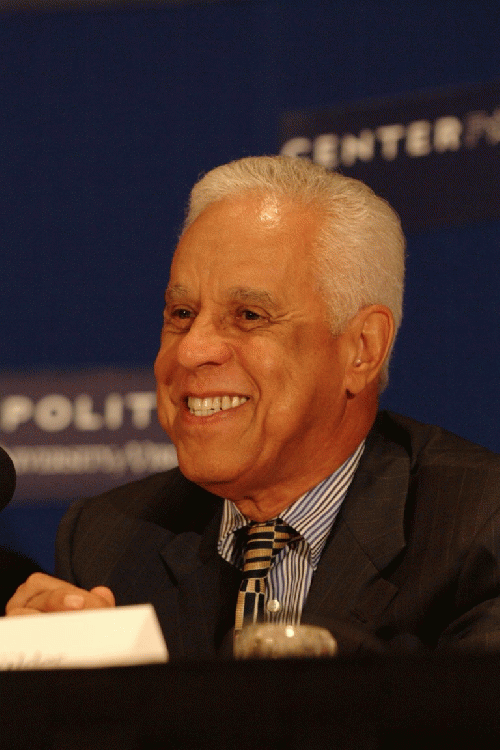 SHARE

Monday, July 25, 2011
Governor L. Douglas Wilder to Speak at Road Scholar Program on Martha's Vineyard
Road Scholar is pleased to announce that the Honorable L. Douglas Wilder will be the featured speaker on its Taste of Road Scholar event taking place on Martha's Vineyard on Tuesday, Aug. 16, 2011, from 5:00-6:30 p.m. at historic Shearer Cottage in Oak Bluffs.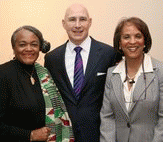 SHARE

Monday, June 13, 2011
THE 2011 ROAD SCHOLAR ASA HILLIARD LIFELONG LEARNING AWARD NOW OPEN TO APPLICANTS
THE 2011 ROAD SCHOLAR ASA HILLIARD LIFELONG LEARNING AWARD NOW OPEN TO APPLICANTS
SHARE

Tuesday, June 7, 2011
Morris Brown College Declared a 2011 "Retool Your School" Winner by The Home Depot
Morris Brown College Declared a 2011 "Retool Your School" Winner by The Home Depot