SHARE


Become a Fan.
You'll get emails whenever I post articles on OpEdNews
Hello,
My name Dwight Smith, I am a young retiree after more than forty years in international consulting and things like that.
I worked with some large companies, but also international organizations and sometimes with NGOs, particularly in Africa.
Since I have time (well, supposedly;)) I start writing about topics I am interested in. I hope you'll be interested too.
OpEdNews Member for 1 week(s) and 0 day(s)
1 Articles, 0 Quick Links, 0 Comments, 0 Diaries, 0 Polls
Articles Listed By Date
List By Popularity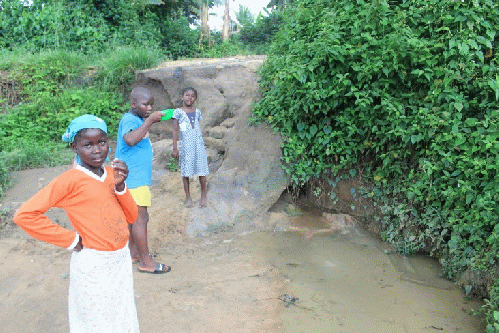 SHARE

Tuesday, December 3, 2019
Is Africa's flourishing industry poised for ecological revolution?
Numerous factors are pointing towards African development picking up, with several economic hotspots across the continent. But industries are coming out of the ground, outside any form of concerted environmental plan. Without such agreements, neither present nor in the foreseeable future, how can Africa make its industrial revolution sustainable?