SHARE



Michael Blount (View How Many People Read This)


Become a Fan.
You'll get emails whenever I post articles on OpEdNews
Michael Blount is a blogger from Gratis, Ohio, USA. He frequently touches on the themes of gender rights, ecological problems and healthy lifestyle in his articles. Michael communicates with different people and eagerly shares his experience.
OpEdNews Member for 228 week(s) and 2 day(s)
1 Articles, 0 Quick Links, 1 Comments, 0 Diaries, 0 Polls
Articles Listed By Date
List By Popularity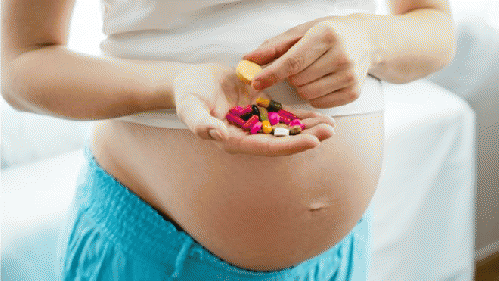 (1 comments) SHARE

Tuesday, July 26, 2016
Are pregnancy vitamins a waste of money?
Lately there has appeared a thought that pregnancy vitamins are nothing but a waste of money. Why? The matter is that most mothers don't really need them.