SHARE



Brian Terrell (View How Many People Read This)


Become a Fan.
You'll get emails whenever I post articles on OpEdNews
Brian lives on a Catholic Worker Farm in Maloy, Iowa, and is a co-coordinator for Voices for Creative Nonviolence.
OpEdNews Member for 300 week(s) and 5 day(s)
1 Articles, 0 Quick Links, 0 Comments, 0 Diaries, 0 Polls
Articles Listed By Date
List By Popularity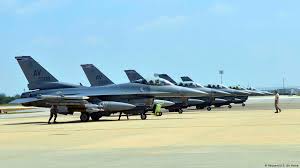 SHARE

Saturday, October 19, 2019
The United States Air Force at Incirlik, Our National "Black Eye"
Trump says that "We're getting out of the endless wars" but that is a lie. While exposing the Kurds to Turkish aggression, roughly 1,000 U.S. troops remain in Syria and there are 5,000 troops across the border in Iraq. Now Trump is sending 1,800 more US troops to Saudi Arabia.