Become a Fan.
You'll get emails whenever I post articles on OpEdNews
Young writer

Im 27 yo, i work in a french company in netherlands.

I like to follow news on several topics such as economie, environment or sports.
OpEdNews Member for 235 week(s) and 5 day(s)
1 Articles, 0 Quick Links, 0 Comments, 0 Diaries, 0 Polls
Articles Listed By Date
List By Popularity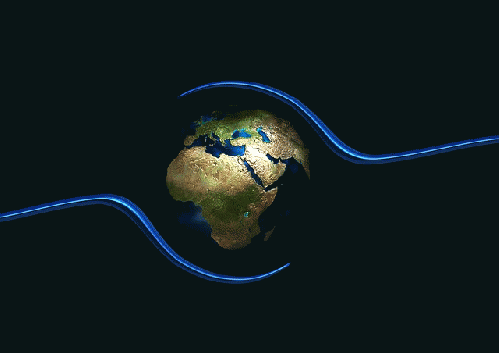 Sunday, January 18, 2015
Christophe Mazurier reflects on 2014, an encouraging year for climate change activism
From his offices among the European financial elite and his home in the Bahamas, Mazurier has a foot in both worlds, and has advocated for intervention from the developed nations of Western Europe and the United States in those most in danger of the effects of a changing climate, such as the Bahamas and its Caribbean island neighbors...