Allan Stromfeldt Christensen (# of views)

I have 2 fans:

Become a Fan.
You'll get emails whenever I post articles on OpEdNews
After four years in the film studies program at Ryerson University in Toronto, Allan Stromfeldt Christensen decided to turn his back on film making and refrained from submitting what became his final film into the short film program of the Toronto International Film Festival.

He is currently finishing off his first book, which will be followed by the starting of the seed saving, fruit fermenting, booze brewing, billy goat browsing, experimental, demonstration, and educational farm: The Centre for Recovering Filmmakers.
OpEdNews Member for 232 week(s) and 5 day(s)
7 Articles, 0 Quick Links, 6 Comments, 0 Diaries, 0 Polls
Articles Listed By Date
List By Popularity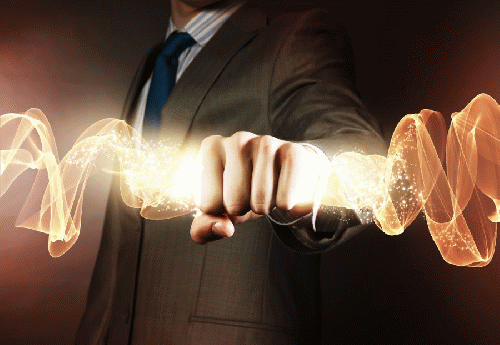 (5 comments)
Saturday, March 21, 2015
Is Greece Planning to Print Energy?
What Greece (and the rest of the world) is short on isn't money. It's short on energy. And because of the musical chairs game of fractional-reserve banking and interest-bearing debt, Greece is just the first in a long line of inevitable "losers."
Monday, March 2, 2015
Money, the People's Proxy For Energy
Tough or as inconvenient as it may be, one can live without money. But you can't live without energy. In short, money at its core is a proxy for energy.
(2 comments)
Sunday, February 15, 2015
Follow the Energy to Find the Money
Try following the energy instead of the money and you might come upon something quite different. (For one, that following the bursting of the fracking bubble may be the inflation, and then bursting, of the alternative energy bubble.)