Articles Listed By Date
List By Popularity
SHARE

Wednesday, March 10, 2010
Siblings are More Challenging than Gender Change - the Movie
"Prodigal Sons," a film by Kimberly Reed, is the story of the transgender experience - not. It's the story of a brutal sibling rivalry, exacerbated by one brother's inability to gain a foothold in life.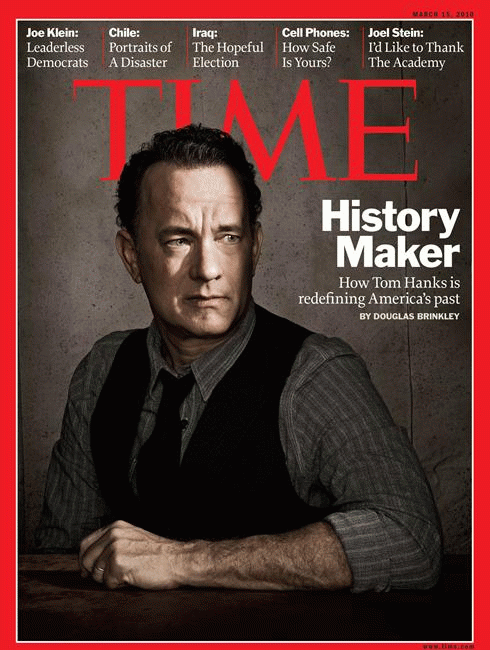 (6 comments) SHARE

Saturday, March 6, 2010
The Problem with Having a Light Comedian as Our Historian in Chief
Tom Hanks is not emotionally up to the task presented by his HBO series, "The Pacific."
(1 comments) SHARE

Monday, March 1, 2010
Thank God! - We'll Finally Eliminate State Police Political Interference
The New York State Police have been involved in non-stop political machinations - and investigations - since 2007. Always, political interference with and by the office is found. Always, the governor, attorney general, and superintendent of state police vow to (a) continue scrutiny, (b) end politicization, (c) improve once and for all the role the police play in government in-fighting and cover-ups. The vows always fail.