Editor@tvnewslies.org
SHARE



Jesse Richard (View How Many People Read This)

I have 2 fans:

Become a Fan.
You'll get emails whenever I post articles on OpEdNews
Jesse Richard is the creator and editor of TvNewsLIES.org, a web site dedicated to exposing corporate media complicity in withholding and distorting vital news needed by an informed public. His extensive web site is a source of alternative news and views and offers free daily headlines and links to real news.
OpEdNews Member for 785 week(s) and 1 day(s)
3 Articles, 1 Quick Links, 5 Comments, 4 Diaries, 0 Polls
Articles Listed By Date
List By Popularity
(11 comments) SHARE

Tuesday, August 9, 2011
Our Troops do NOT Protect Our Freedom and We Should Stop Thanking Them for Doing So
Let's make one thing crystal clear, no member of the US military contributes in any way whatsoever to protecting the freedoms of the American people.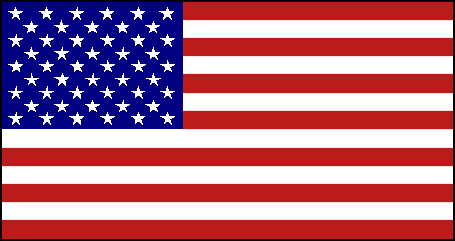 (5 comments) SHARE

Monday, July 4, 2011
Reclaim the Flag. It belongs to real Americans.
What is a REAL American? This is not a difficult question to answer. Think about it.
(3 comments) SHARE

Sunday, April 2, 2006
9/11 Truth Calling Oprah!
The corporate media has refused to present a single shred of evidence unearthed by the 9/11 Truth community that refutes the validity of the 'official' version of events. TVNL has the solution!