Articles Listed By Date List By Popularity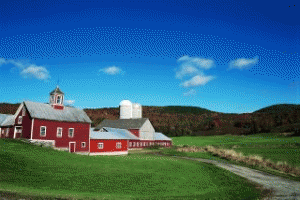 Sunday, May 10, 2009 (7 comments)

Food Safety Bills: More Dangerous than the Patriot Act Food safety bills are more dangerous to American freedoms and life than the Patriot Act

Monday, March 23, 2009 (2 comments)

Russian response to the new USDA food safety system (HACCP) 12 years after the ratification of WTO, the new "scientific risk based" food safety system is failing. Instead of acknowledging the new system is the problem we get more of same in bill HR 875

Monday, March 9, 2009

Food Safety: Who's really in charge here? Americans think they control Congress but in reality International Corporations are the ones in control. This article tells you how and why.

Monday, March 9, 2009

Peanut Quality - How did the Food Inspection Fail? Food quality inspection should have caught the peanut fiasco. Find out why it did not.