SHARE


Become a Fan.
You'll get emails whenever I post articles on OpEdNews
I am trained as a chemist, quality engineer and I am now self employed after being blackballed for refusing to falsify data. I consider myself an individual and not a conservative or liberal. I dislike most politicos because they are generally dishonest and are only fronts for those really in power.
OpEdNews Member for 591 week(s) and 6 day(s)
4 Articles, 0 Quick Links, 94 Comments, 0 Diaries, 0 Polls
Articles Listed By Date
List By Popularity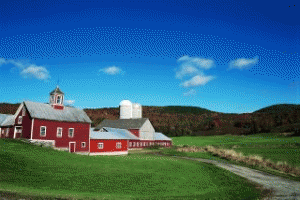 (7 comments) SHARE

Sunday, May 10, 2009
Food Safety Bills: More Dangerous than the Patriot Act
Food safety bills are more dangerous to American freedoms and life than the Patriot Act
(2 comments) SHARE

Monday, March 23, 2009
Russian response to the new USDA food safety system (HACCP)
12 years after the ratification of WTO, the new "scientific risk based" food safety system is failing. Instead of acknowledging the new system is the problem we get more of same in bill HR 875
SHARE

Monday, March 9, 2009
Food Safety: Who's really in charge here?
Americans think they control Congress but in reality International Corporations are the ones in control. This article tells you how and why.
SHARE

Monday, March 9, 2009
Peanut Quality - How did the Food Inspection Fail?
Food quality inspection should have caught the peanut fiasco. Find out why it did not.