Would you like to know how many people have visited this page? Or how reputable the author is? Simply
sign up for a Advocate premium membership
and you'll automatically see this data on every article. Plus a lot more, too.




SHARE




Become a Fan.
You'll get emails whenever I post articles on OpEdNews
Retired professor of political science. Pennsylvania resident.
OpEdNews Member for 485 week(s) and 6 day(s)
4 Articles, 0 Quick Links, 0 Comments, 0 Diaries, 0 Polls
Articles Listed By Date
List By Popularity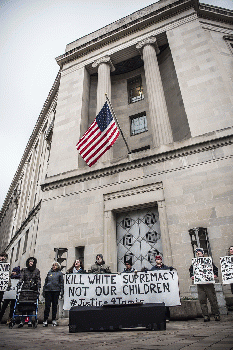 SHARE

Sunday, June 6, 2021
Braided Cords of History
Just as the struggle for Black freedom has endured, the struggle for White Supremacy continues too, now led by racist ideals of Donald Trump.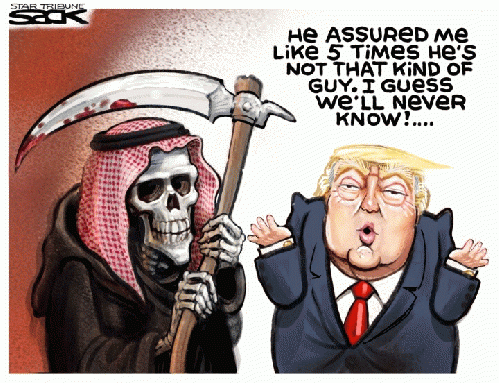 (1 comments) SHARE

Friday, November 23, 2018
Khashoggi, the Saudis and the Arab Winter
The murder of Jamal Khashoggi in the Saudi consulate in Istanbul, the Kingdom's refusal to be accountable for it, and Trump's refusal to hold them to account signal a sinister turn to an even darker Middle East. Trump is passing the word that Mafia rules apply: if you are our friend, you can do anything. We will have your back. Welcome to the dark Arab Winter.
SHARE

Thursday, September 12, 2013
Obama, Putin, and Assad: It Just Gets Weirder
Assad & Obama are both prisoners of their advisers. Putin is the only adult in the room.
(2 comments) SHARE

Sunday, July 1, 2012
Judicial Judo
What was Chief Justice Roberts up to in the Obamacare ruling?