SHARE

Nick Hashimoto (View How Many People Read This)


Become a Fan.
You'll get emails whenever I post articles on OpEdNews
PhD Biologist. Retired College Professor. Expert on Radionuclide Toxicology. Field Biologist. I have visted the Ukraine post Chernobyl and Japan Post Fukushima. I am a strong Fan of Helen Caldicott and Dr. Chris Busby. We are on the verge of raionuclide ecoside. Few are talking about it.
OpEdNews Member for 19 week(s) and 5 day(s)
1 Articles, 0 Quick Links, 1 Comments, 0 Diaries, 0 Polls
Articles Listed By Date
List By Popularity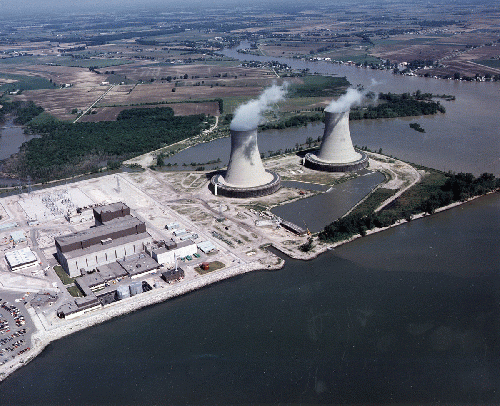 (1 comments) SHARE

Saturday, September 14, 2019
The Extreme Deregulation of The Nuclear Industry By Trump Is Setting Up A Nuclear Accident Soon
The Extreme Deregulating Of the Nuclear Industry By Trump is setting us up For Major Nuclear Accidents soon!