Last night's GOP debate was a bloodbath. Kasich and Carson were the only debaters who did not call their opponents liars. The fire, bile and hostility rose to historic levels.
Donald Trump took a big risk and attacked George W. Bush, saying he should have been impeached for taking us to war based on lies, including the bogus WMD claims. This evoked howls of indignation from the audience and the other candidates. It seemed similar to Bernie Sanders being criticized by Hillary Clinton for his criticism of Barack Obama, though the extremity of Trump's accusations was far difference from Sanders. The Drudge report poll found Trump the big winner, with over 50% of the clicks.
The candidates seemed to compete with each other to cut taxes more than the others. Cruz wants a flat tax. Rubio wants to tax the poorest of the poor.
All the candidates want Scalia's appointment to be delayed until 2017, though Trump acknowledged it was likely Obama would make one. Ted Cruz says it's been eighty years since a supreme court justice has been nominated and confirmed in a presidential election year.
It's hard for me to imagine watching a debate without twitter. Tracking the debate hashtag, #gopdebate, in this case, lets you see the thoughts and reactions of tens, if not hundreds of thousands of people. Tracking twitter in real time enables you to see which words, which reactions are resonating, which observations are being retweeted. By tweeting, replying to tweets and retweeting you join the conversation.
Here are some of the tweets and retweets I made during the debate: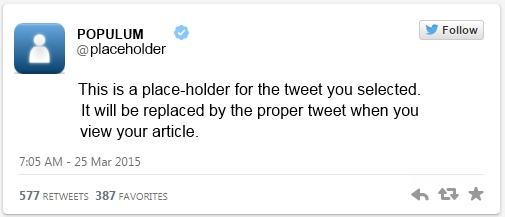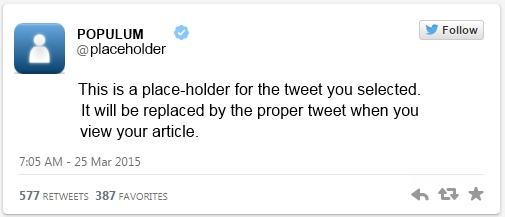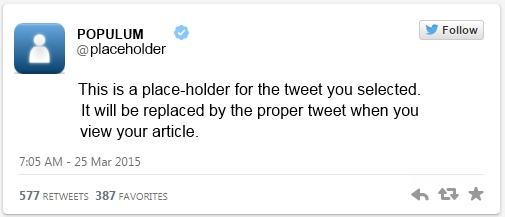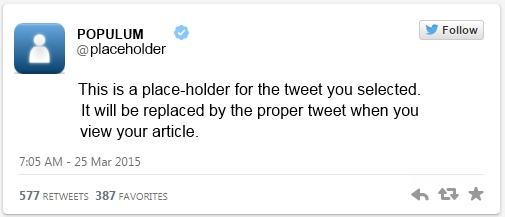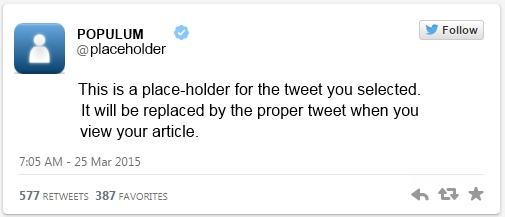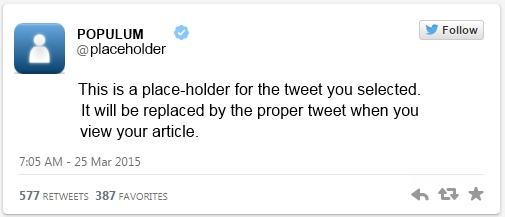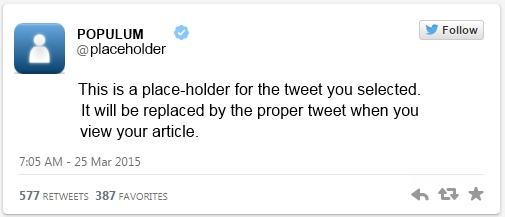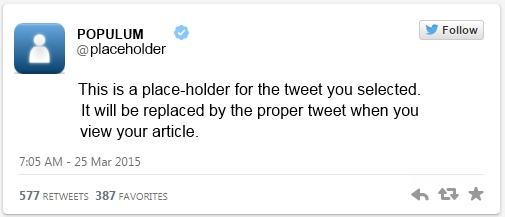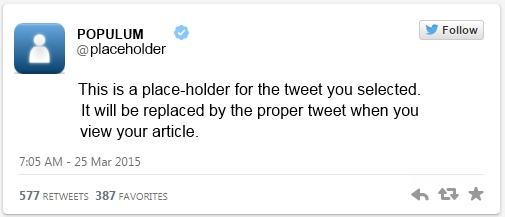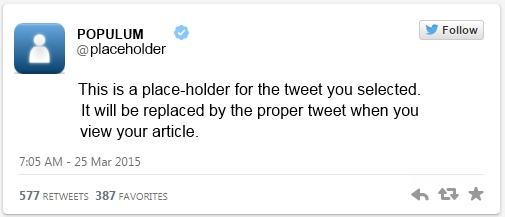 What are your thoughts on the debate?