This piece was reprinted by OpEd News with permission or license. It may not be reproduced in any form without permission or license from the source.
Republished from Dimitri Lascaris blog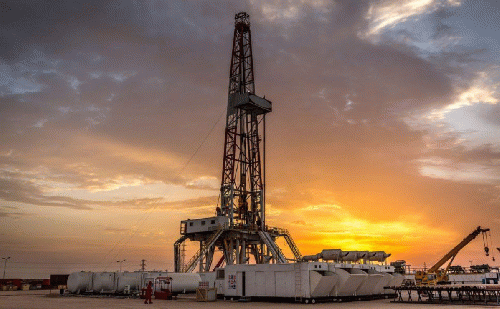 'Blowout' Follows Climate Cost of Oil Boom from Fracking to Exports
(
Image
by
screen shot
)
Details
DMCA
For the Real News Network, I spoke this week to Zach Toombs, the director of "Blowout", a new documentary about the global fracking industry.
Zach explains that 1.4 million Americans now live within 500 feet of active oil & gas production and that, in that zone, cancer risk is eight times higher than the EPA's accepted threshold for cancer risk: