Thanks to Twitter, I could follow the Chicago #Trumprally protests from Clearwater, FL. This was my favorite sign from the protest.
(
Image
by
leyla.a
)
Details
DMCA
This evening, thousands of protesters of all colors, races and creeds came together to disrupt a Donald Trump rally in downtown Chicago.
What do you know about it? What do you think about it?
If you want to tweet about it, the hashtag #trumprally is getting the most attention, with over 300,000 tweets at the time I write this.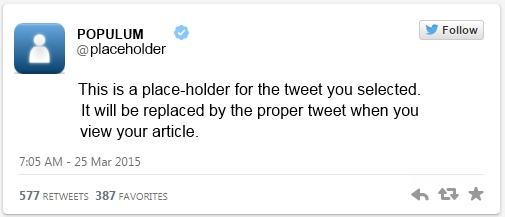 Apparently, Trump spoke with law officials and then, though he was told he could let the event proceed, cancelled it, while at the same time saying that the protesters were taking away his freedom of speech.
TV anchors repeated attempts to get him to own any responsibility for the violence at his events were unsuccessful. He keeps claiming that people at previous events were attacked violently because they were violent. But witness contradict his claim.
Share your thoughts, observations, images, videos, tweets that you find.
I've tweeted that there will also be a protest at Bloomington, IL on Sunday, that people can register for it at
Eventbrite here.
But be peaceful and document violent Trump Supporters.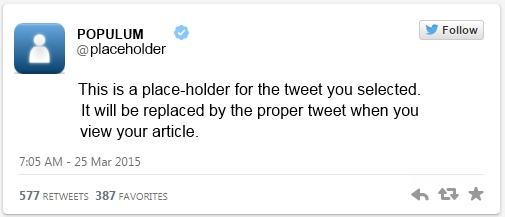 And Trump denies that his supporter loyalty salute looks like a nazi Sieg Hiel. Here's a supporter seen at the Chicago TrumpRally