Just as I wondered whether the Democratic sit-in at the House of Representatives to demand a vote on gun-control would send a message to activists that revoluion is concevable, MSNBC announced that several hundred people have gathered outside the Capitol in support of the sit-in happening inside. it is expected that Republicans, led by Paul Ryan are expected to storm the chamber in order to debate other issues.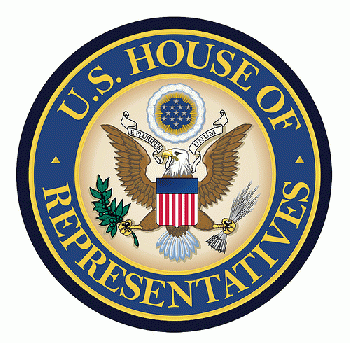 United States House of Representatives Seal
(
Image
by
DonkeyHotey
)
Details
DMCA
Who would have thunk it possible!