Articles Listed By Date
List By Popularity
(22 comments) SHARE

Friday, May 6, 2016
Voting for Empire is the Sole Option for Democrats and Republicans
Democracy-occupy movements are emerging as a counter to centralized global capital. Knowing the war on terror is a fraud designed to keep us quiet is one step towards challenging the one percent.
(30 comments) SHARE

Wednesday, October 21, 2015
Twenty-First-Century Fascism: Private Military Companies in Service to the Transnational Capitalist Class
Under advanced capitalism, the structural demands for a return on investment require an unending expansion of centralized capital in the hands of fewer and fewer people. The financial center of global capitalism is so highly concentrated that less than a few thousand people dominate and control $100 trillion of wealth.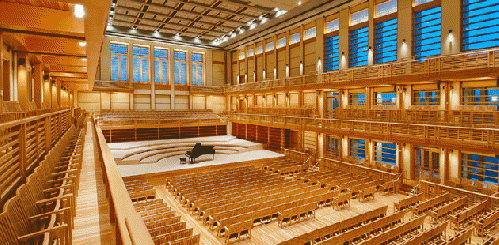 (8 comments) SHARE

Thursday, October 18, 2012
Elite Class Folly in Sonoma County California
In a century where humankind faces possible extinction, and 2.5 billion people live on less that $2 a day with some 30,000 dying everyday from malnourishment and simply cured diseases, wealth concentration is sinful and the celebration of wealth with grandiose monuments is the mortal sin of the elite.
(12 comments) SHARE

Sunday, August 19, 2012
The Global 1%: Exposing the Transnational Ruling Class
This study asks Who are the the world's 1% power elite? And to what extent do they operate in unison for their own private gains over benefits for the 99%? We examine samples of the 1 percent: the extractor and investment sectors. Finally, we analyze how global networks of centralized power--the elite 1%, their companies, & various govs in their service--plan, manipulate, and enforce policies that benefit their wealth & power
(1 comments) SHARE

Wednesday, July 11, 2012
Occupy Bohemian Grove
Occupy groups from Santa Rosa, San Francisco, Portland, Sebastopol, & Petaluma, are joining some 20 other social justice activist orgs. to protest the powerful 1% elites partying at the Bohemian Grove in Monte Rio, California July 14-29. 2,000-3,000 rich and wealthy men have gathered every summer for 133 years in a private 2,800 acre ancient redwood retreat to celebrate themselves with parties, entertainment, and speakers.