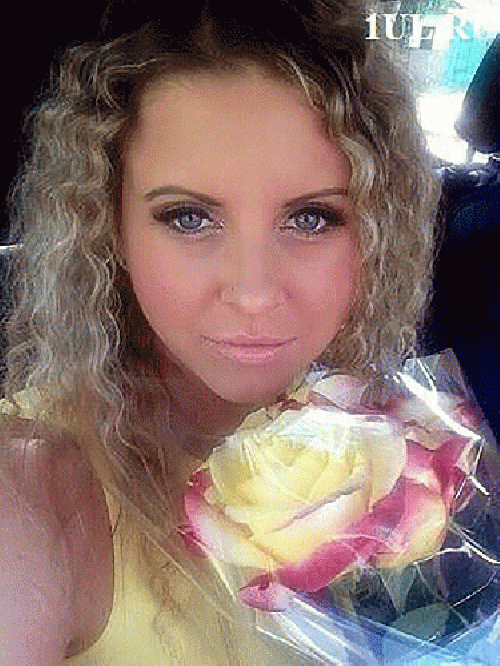 Image from Twitter User thegirlsun21
(
Image
by
Twitter User thegirlsun21
)
Details
DMCA
This is Ekaterina Fedyaeva
Of the hundreds of millions of people who consume aspartame daily in tens of thousands of products (including 6000 medications!), perhaps only a few thousands of them have ever read any of my articles or have read ANY articles about how formaldehyde is assimilated into the mitochondria and then lodged in the RNA, as it becomes metabolized from the methyl ester that binds the two non-essential neurotoxic (at that level) amino acids together in the aspartame molecule.
I have told people about this in person numerous times and they often reply as if it were some kind of weird joke: "Oh, well~~~at least I will be well preserved!" or with some such non sequitur as "I read that there is more formaldehyde in a glass of apple juice."
I don't know how to help people arrive at a mental stage wherein they would comprehend that this is a very very serious matter, that formaldehyde is deadly, that all aspartame containing products including 14,000 food products and 6,000 medications are going to end up embalming them while they are still alive, a gradual and horrible process of biochemical self-destruction.
I read today a case coming from Russia, just published yesterday in the London Daily Mail that illustrates this well, a horror story of unspeakable dimension, which makes me first send out condolences to this young woman's family.
First: What is formaldehyde and how is it dangerous to humans?
[Source: US National Library of Medicine]
Formaldehyde was declared a carcinogen by the US government in 2011 but is widely used as part of embalming fluid to preserve dead bodies. Formalin, made up of around 37 per cent formaldehyde, is a colorless, strong-smelling chemical substance used in industry and well known to preserve human corpses. Drinking 30 milliliters of formalin can kill an adult, while drinking doses of concentrated formaldehyde can cause death from respiratory failure or lead to a coma. It can also cause convulsions, stomach pain, diarrhea, vomiting, vertigo and a host of other side effects.
Are you surprised to learn that the FDA used to list 92 symptoms caused by aspartame, based on consumer complaints?
See also: click here
In summary, this is what happened to the young woman in Russia:
A 27 year old woman died in horrible agony after she was embalmed alive due to an entirely avoidable medical blunder.
Ekaterina Fedyaeva's mother has accused medics of 'murder' after they put her daughter on a formalin drip - a solution containing formaldehyde - instead of a saline solution.
The woman had been in hospitalized in Ulyanovsk in Russia for a routine surgery, and was given a drip normally infused into the veins of the dead to prevent decomposition. Ekaterina suffered pains and convulsions for two days before descending into a coma. She was attached to a life support machine and her heart stopped several times.
After being flown to a top Moscow hospital, she woke up from her coma - but then died of multiple organ failure. Her mother Galina Baryshnikova and husband Igor were with her when she came round from the surgery in her ward.
(Note: You can view every article as one long page if you sign up as an Advocate Member, or higher).