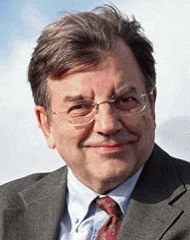 Professor Michael Hudson

(

Image

by

Michael Hudson

)

Details DMCA



Peter Schiff believes in socialism for the 1% so he can speculate with other peoples money. Peter Schiff is a real productive job creator!!!!

Hudson describes how rent-seeking is impoverishing advanced nations all over the world from Latvia to Iceland.