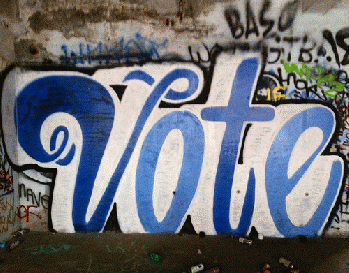 Vote
(
Image
by
Kodak Views
)
Details
DMCA
The title of this article would be better phrased as a statement: "Why Republicans are so afraid of people voting." They're both afraid of the people and their votes because numerically their votes will produce decisive Democratic victories.
They're afraid, at this point, of ex-felons voting, and a ballot initiative last year in the Sunshine State, by a healthy majority, made it clear that the people there believe that this population deserves to vote. They have done their time. They are back out in the real world and U.S. citizens.
This is a great editorial despite the title. Most informative. Read on!